November 30, 2017
If you're looking for some great gift ideas, be sure to swing by the Mercy St. Louis Gift Shop to see all the merchandise in the store this month. Mark your calendars for the special events planned throughout December. 
Book Signings
Drop by to meet these authors, purchase their books and get your copies signed.
Ryan Nusbickle – Tuesday, Dec. 12, 10 a.m. – 2 p.m.

Cloudy with a Chance of Toasted Rav
My Pet Arch
"Who Moved My Gooey Butter Cake?!"
Dan Killen – Wednesday, Dec. 13, and Wednesday, Dec. 20, 11 a.m. – 1 p.m.

Tillie & Clementine- Noises in the Night
Derrick and Dinosaurs
Robert and the Robots
Tillie & Clementine – Zoo Switcheroo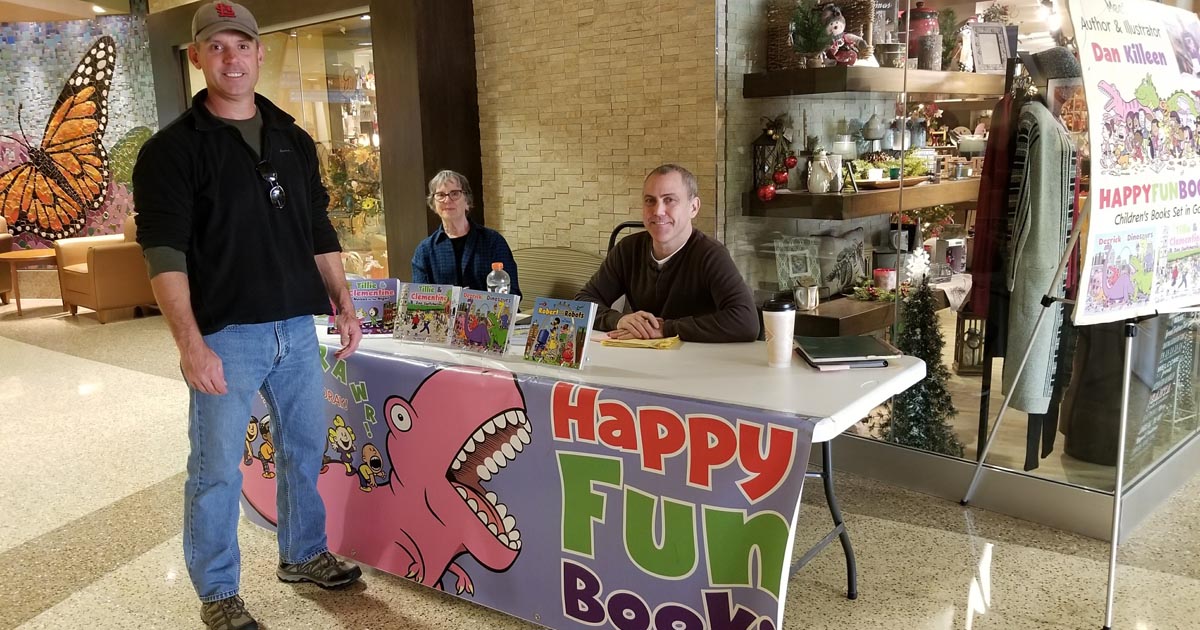 Julie Dubray, June Herman and Karen Heyse (illustrator) – 
Thursday, Dec. 14, 11 a.m. – 1 p.m.
Amanda Doyle – Friday, Dec. 15, 10 a.m. – 1 p.m.

To The Top
100 Things to do in STL
Missouri Almanac
STL Neighborhoods Guidebook
Daily Specials
From Dec. 12 – 24, stop in to find out the special of the day and register for the daily door prize.
Merry Christmas and Happy New Year from Mercy St. Louis.
Media Contacts