December 19, 2017
A hospital visit should be comfortable and convenient – especially if you're a child. Mercy is turning to the community next spring to ensure young patients and their families continue to get great care for generations to come.
On Saturday, April 14, 2018, Mercy Health Foundation – Lebanon will host the inaugural Mercy Kids Charity Bash at the Cowan Civic Center at 500 E. Elm Street. This fun-filled evening will include dinner, live entertainment and much more to benefit the Foundation's $1.5 million Mercy Kids campaign.
"It's going to be a night to remember," said Brennon Willard, chairman of the Mercy Health Foundation. "We can always count on the support of our community, and this charity bash will definitely leave a lasting impression on the care Mercy provides."
Headlining the evening will be Country music legend Tracy Lawrence, who has enjoyed 22 songs on the Billboard top ten charts with 18 No. 1 singles, selling more than 13 million albums. You may recall his songs "Paint Me a Birmingham," "Time Marches On," "Alibis," and "Find Out Who Your Friends Are."
The April 14 event kicks off with a social hour at 5 p.m. Doors for the exhibition hall open at 6 p.m. with a buffet dinner served at 6:15 p.m. The evening's program begins at 7:30 p.m. with Tracy Lawrence set to perform at 8 p.m.  An after party hosted by DJ Kirby will begin immediately following the performance. DJ Kirby has performed with artists like Jason Aldean, Justin Timberlake and Maroon 5. A late-night treat buffet opens at 11 p.m.
Proceeds from the Mercy Kids Charity Bash will benefit the Mercy Kids campaign in the following ways:
·         Upgrades to eight labor and delivery suites with new beds, artwork, incubators, seating space and more.
·         Construction of a new labor and delivery waiting room for family and friends
·         Purchase of incubators, blankets and four child-friendly wagons for young surgery patient transfers
·         Upgrades to children's play areas in surgery and emergency waiting areas
To RSVP for the April 14 event (seats are limited), call 417-533-6017 or click here. The $250 ticket includes social time, food and drinks, as well as entertainment. Sponsorships are also available. Click here for the Facebook event.
Mercy Health Foundation, a non-profit organization, supports projects that provide health care scholarships, advanced technology and capital needs. To make a donation, help with projects like these or learn more, click here.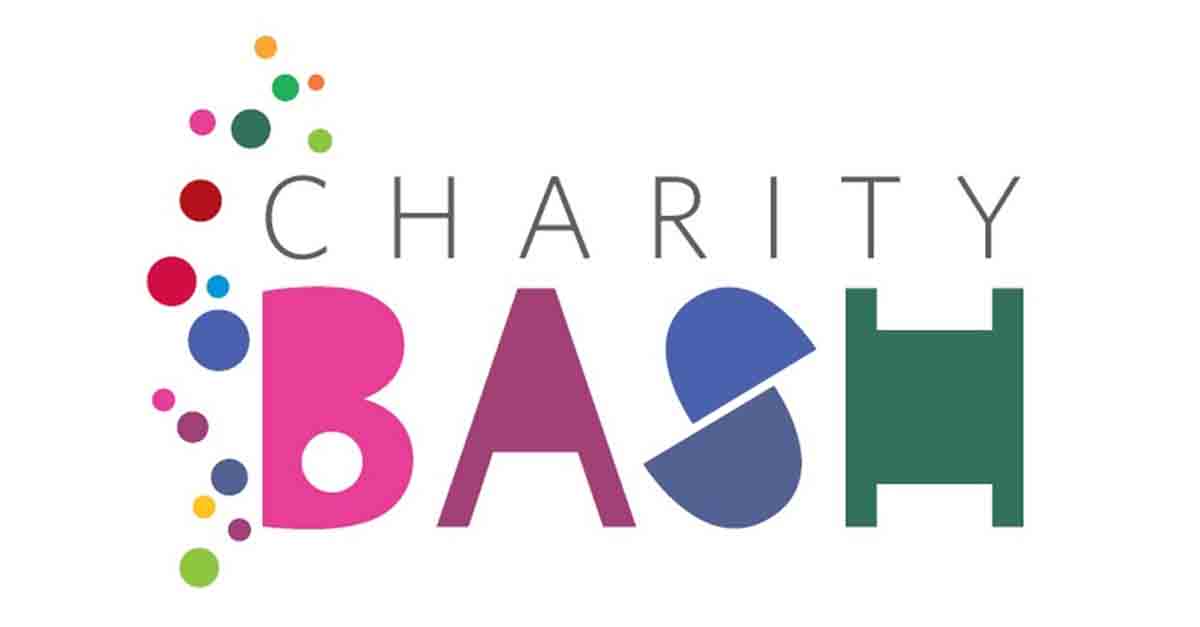 Media Contacts
Sonya Kullmann
Berryville, Branson, Cassville, Lebanon, Mountain View, Rolla, Springfield, Aurora