December 20, 2017
By Debbie Herbst, RD, LD, CDE
Mercy Hospital Carthage
Red and green are the beautiful, vivid colors of the season. The holidays are a time full of feasting, family, tradition and ... temptation. How about balancing that temptation with dishes that are seasonal, delicious and vibrantly healthy?
Should you avoid all high-calorie favorites? How can you enjoy family favorites and still be sensible? Let's look at ways to do both.
First of all, think about fixing simple side dishes. Look for winter salad greens, such as radicchio, that have hints of red on the leaves. Baby spinach and baby kale are tender and flavorful, but also bright green.
Tomatoes, whether diced, cherry or grape, add color and are naturally low in calories. Roasting winter vegetables, such as broccoli, Brussels sprouts or cauliflower, and drizzling with olive oil will bring out the flavor. This is simple to do and eliminates extra fat from creamy dressings or cheese sauces.
Finding a balance between indulgent foods and healthful choices is a good idea. If you go too "low" or "no," the meal will not be as special or satisfying.  Who wants a fat-free, sugar-free Christmas dinner? However, if everything is drenched in butter and all the desserts are sugary, you and your guests might feel a little sick afterward.
Smart ingredients can lighten up comfort foods. Big flavors and sensible portions are keys to enjoying holiday specialties.
Planning ahead is another key to success as you find recipes for those healthy side dishes. Make a list before shopping and include vegetables, fruits, reduced-fat salad dressing, seasoned vinegars, low-fat milk, nuts, reduced -fat cream cheese and sour cream, and light yogurt. Check your spice cabinet to see if you need to buy anything. Frozen or canned vegetables and fruits are OK, too, and may be more convenient.
Remember, the real joy of the holidays is found in family, faith and traditions. May you have the healthiest and happiest season ever!
Red and Green Jewels Salad
6 cups chopped fresh broccoli
1 cup cherry tomatoes, halved
1 cup 2 percent milk cheddar cheese crumbles
½ cup thinly sliced red onions
2 tablespoons sunflower kernels
1 tablespoon poppy seeds
½ cup light raspberry vinaigrette salad dressing
1 tablespoon sugar
2 teaspoons Dijon mustard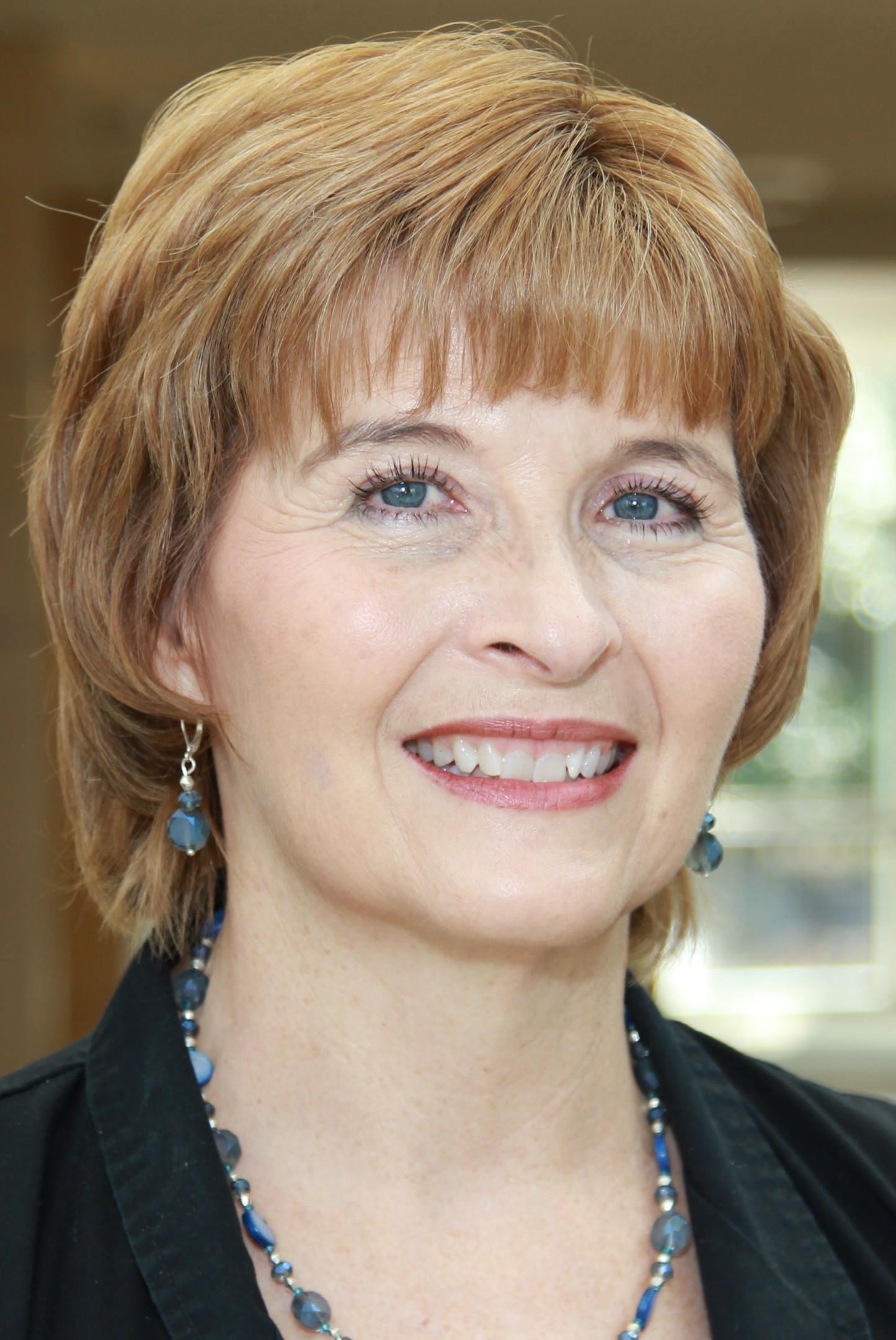 Media Contact