December 27, 2017
FORT SMITH, Ark. — Mercy has started a New Moms Support Group as part of its mission to connect new and expectant moms with the resources they need to better care for themselves and their families.

The New Moms Support Group is from 10:30-11:30 a.m. every Thursday at the Mercy Fitness Center, 7600 S. Dallas St. in Fort Smith. A Spanish group meets at noon Thursdays at the Fort Smith Adult Education Center, 501 S. 20th. St., Fort Smith. The meetings are free, no registration is required, and babies are welcome.

The group is open to any woman who has become a mother through childbirth or adoption. Women are invited to spend time in the company of other mothers to talk about their challenges and joys as they move through the first year of motherhood.

The meetings are led by Julie Scott, a social worker and mother of three children, and Allison Montiel, an educator, nurse and mother of five children.
"Our goal is not only to provide resources for women in the postpartum period but also for them to create supportive relationships with each other during this beautiful yet sometimes challenging transition to motherhood," Montiel said.
"As families grow and spread, we've lost the sense of community that is so inherent to the experience of motherhood, especially in the Latino culture. This group in Spanish is for women who are looking to recreate that community and sisterhood, sharing experiences and joys in the transition of parenthood."

Some possible topics for the group's discussion:
Postpartum adjustments: Is this normal?
Parenting with a newborn and toddlers
Coping with partner/spouse and extended family
Challenges during pregnancy and beyond
External stressors including illness, abuse and drug use
Infant and self-care
For more information about the New Moms Support Group, call 479-259-9767.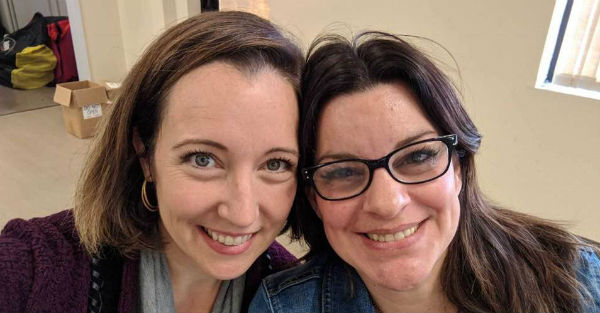 Media Contacts