January 2, 2018
Beginning Jan. 1, Mercy will offer a new service in Ardmore to diagnose and treat ear, nose and throat problems.
Dr. Jason Sigmon and the team at the new Mercy Clinic Ear, Nose and Throat — Ardmore will provide the following services or address conditions related to:
Ear infections
Tonsils
Adenoids
Cancer diagnosis and treatment of head, neck and tongue
Thyroid
Skin lesion removal from face, neck, nose, ears and scalp
Nasal surgery
Allergies
Eustachian tube
Dr. Sigmon received his medical degree from the University of Oklahoma College of Medicine in Oklahoma City. He completed his internship at George Washington University Hospital in Washington, D.C., and his residency in otolaryngology, head and neck surgery at the University of Nebraska Medical Center in Omaha, Nebraska. He is a fellow of the American Academy of Otolaryngology — Head and Neck Surgery and the American Academy of Otolaryngic Allergy.
To make an appointment at Mercy Clinic Ear, Nose and Throat – Ardmore, located at 731 12th Ave. Northwest, Suite 100, call 580-220-6475. The clinic will be open four days a month. A referral is not needed unless required by insurance.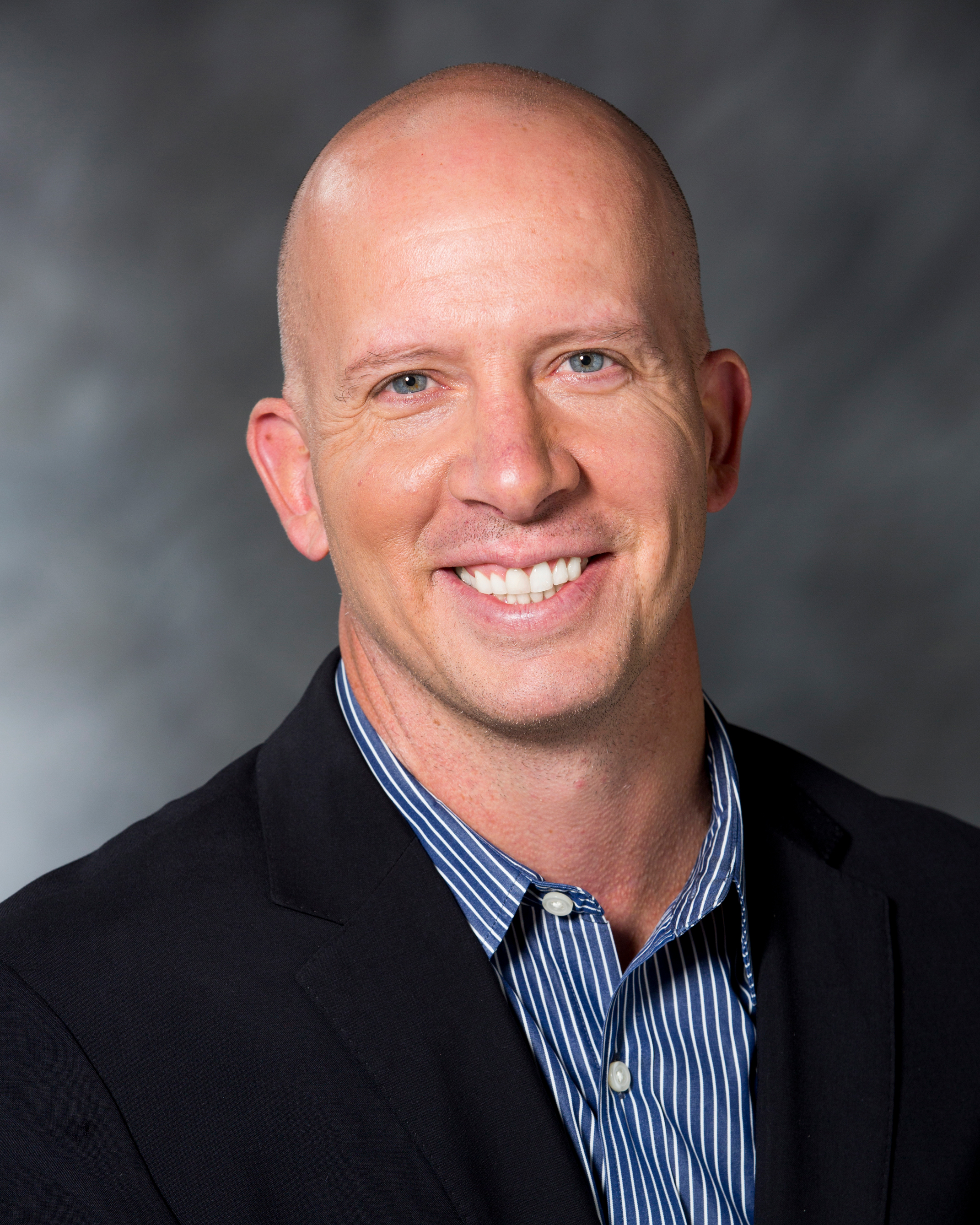 Mercy, named one of the top five large U.S. health systems in 2017 by Truven, an IBM Watson Health company, serves millions annually. Mercy includes 44 acute care and specialty (heart, children's, orthopedic and rehab) hospitals, more than 700 physician practices and outpatient facilities, 40,000 co-workers and more than 2,000 Mercy Clinic physicians in Arkansas, Kansas, Missouri and Oklahoma. Mercy also has outreach ministries in Arkansas, Louisiana, Mississippi and Texas.
Media Contacts