January 5, 2018
With the support of the National Kidney Foundation, Mercy Hospital Jefferson will be launching a new support group for dialysis patients, their caregivers and families.
The first meeting of the new group is scheduled for 3 to 4 p.m. on Tuesday, January 9, in Conference Room B. In addition to education and assistance, snacks will be provided for all who attend.
For more information call Jayne Harman at 636-933-5401 or email jayne.harman@mercy.net.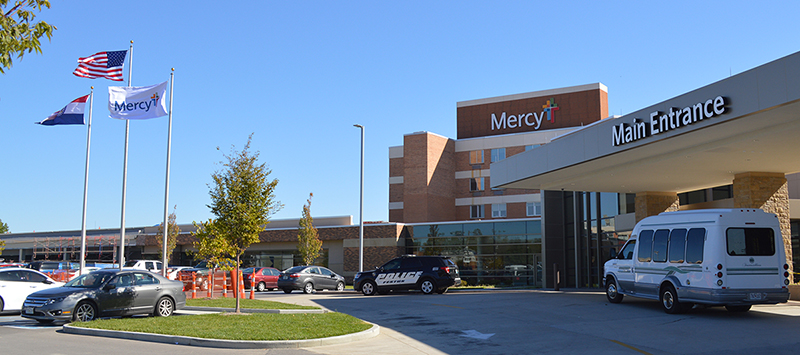 Media Contact