February 1, 2018
Many people don't realize they are candidates for a heart screening, so Mercy is making it easier to identify risk factors by offering low-cost screenings in February during American Hearth Month.
Before symptoms appear, people should consider a screening to evaluate their risk for cardiovascular disease if they are over age 45 with a family history of heart disease, high blood pressure or cholesterol, smoking or other risk factors, according to Dr. Mark McCoy, a cardiothoracic surgeon for Mercy Clinic Cardiovascular, Thoracic and Vascular Surgery in Fort Smith.

Mercy Fort Smith offers two heart screenings that aren't covered by insurance. A $99 cardiovascular screening is a non-invasive test on the neck, abdomen and legs involving simple ultrasound and blood pressure monitoring. The tests can detect problems early on, lowering the risk for heart attack, stroke, aneurysm, heart disease and other serious conditions.

A $99 heart calcium screening, available starting in mid-February, is a simple CT scan of the heart that can detect calcium buildup in arteries, an indication of heart disease.
Other risk factors include diabetes, having a higher-than-ideal body weight and peripheral vascular disease (PVD). PVD affects blood vessels outside the heart and brain and often causes narrowing of vessels that carry blood to the legs, arms, stomach and kidneys.
"You may be at higher risk for peripheral vascular disease if you have one of several risk factors, such as being overweight, over age 50 and having abnormal cholesterol," Dr. McCoy said. "Early diagnosis is key to successful treatment and to help prevent life-threatening complications."
To sign up for either or both screenings, visit mercy.net/healthyheart.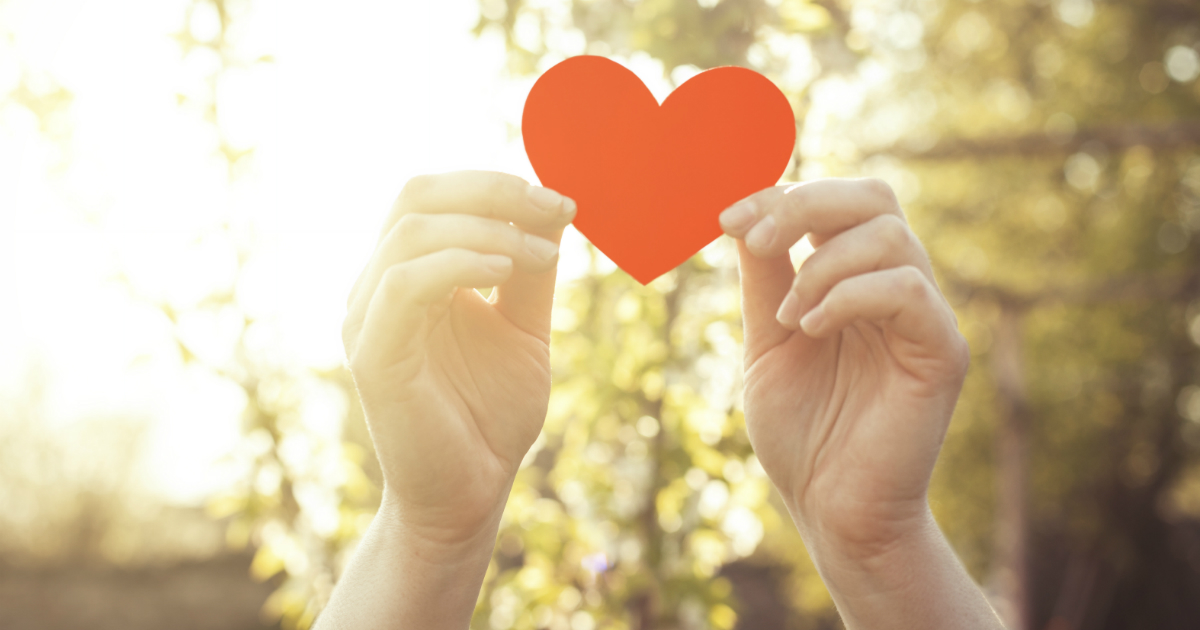 Practices
7001 Rogers Avenue
Fort Smith, AR 72903
7001 Rogers Avenue
Fort Smith, AR 72903
6101 Phoenix Avenue
Fort Smith, AR 72903
7303 Rogers Avenue
Fort Smith, AR 72903
Media Contacts