February 7, 2018
Scott Andelin, MD, has joined Mercy as the Medical Director of Hospitalists at Mercy Hospitals in Joplin and Carthage. 
Dr. Andelin has been with Mercy since 2012 at Mercy Hospitals in Aurora and Cassville where he worked as a hospitalist and emergency department provider.  He also served as vice chief of staff at Mercy Hospital Aurora. 
Dr. Andelin received his doctorate of medicine from the Saint Louis University of Medicine in 2009 and completed a residency in family medicine at McKay Dee Family Medicine Residency in Ogden, Utah.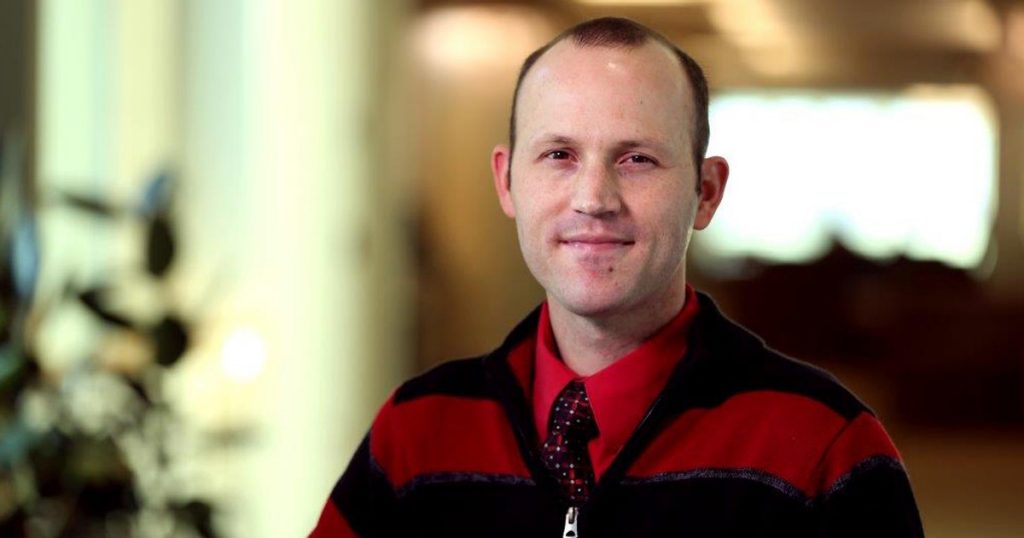 Paul Andelin, MD
Media Contact