February 13, 2018
Tom Joslin has always been active. So when he felt pressure in his chest one day while out walking, he stopped to rest. After he stood for a moment, the pressure subsided, so he kept on. He walked about 5 miles that day.
After these symptoms continued, Joslin saw his Mercy primary care doctor, who didn't find issues but recommended a stress test at the Mercy Heart and Vascular Center at Mercy Northwest Arkansas in Rogers. Although it wasn't something he usually did, Joslin asked his wife, Jana, to accompany him to the appointment.
Joslin was doing well at a slow pace on the treadmill. When the speed increased, he began sweating and felt pain in his jaw. "I turned to the nurse and said, 'I'm not faking this, I'm in trouble. I think I'm about to go out on you here.'"
The next thing Joslin remembers, he was regaining consciousness as Mercy physicians took action to stabilize him. He said, "Please go get my wife."
A heart catheter procedure hours later showed all four arteries to Joslin's heart were nearly blocked, and he underwent quadruple bypass surgery the next day. Joslin credits his cardiac surgeon, Dr. Matthew Parmley, not only with saving his life, but also ensuring he could get back to things he loves to do, including traveling with Jana and talking long walks with his dog, Ava.
"I have always loved life, but now even more. I'm so lucky to still be here," he said.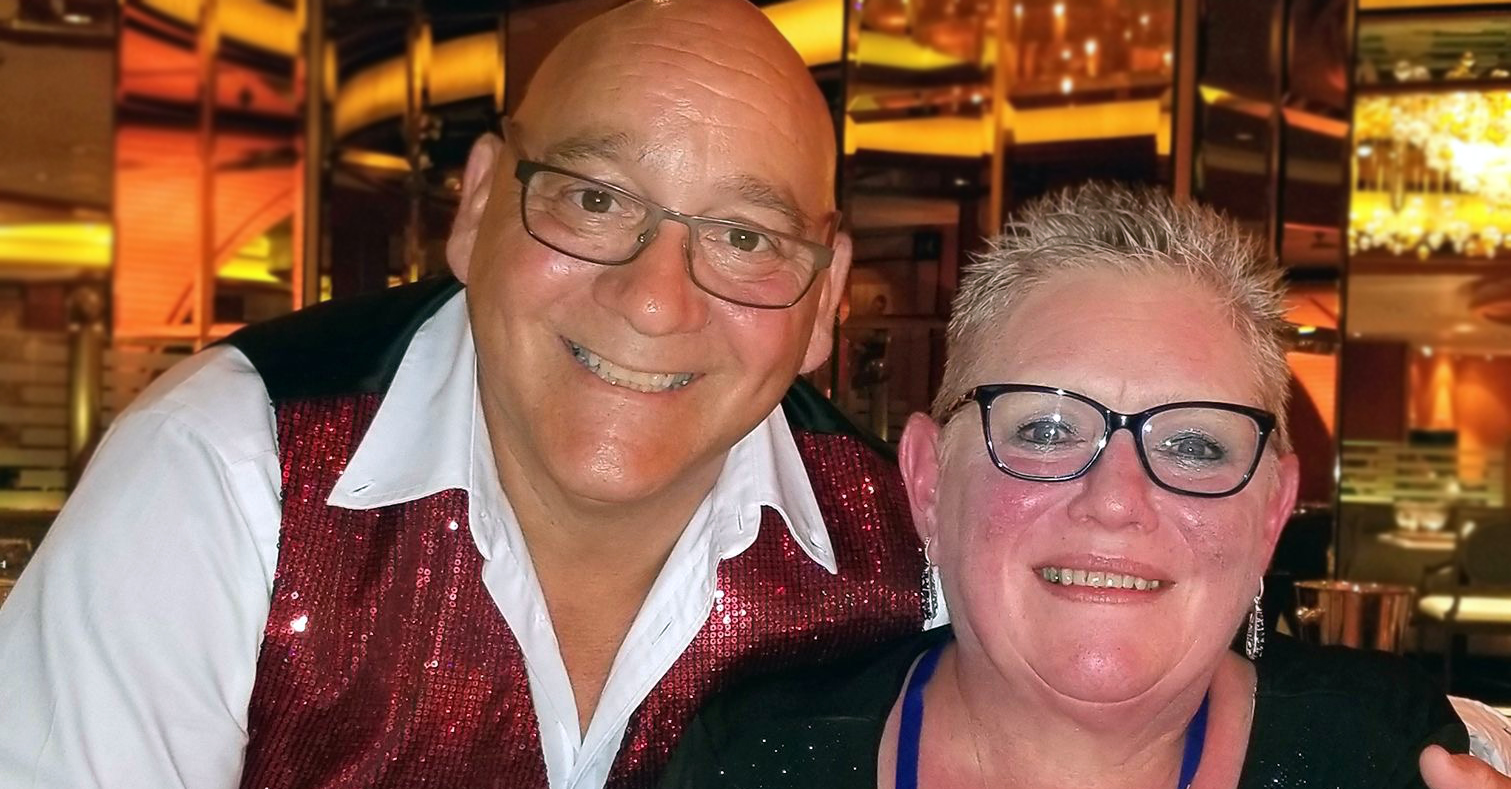 Heart disease is the most deadly disease in the U.S., claiming more than a half- million lives annually. It describes several conditions, many related to plaque buildup in the walls of the arteries. As plaque builds up, arteries narrow, making it more difficult for blood to flow and creating a risk for heart attack, stroke and heart failure.
Vascular disease, which involves the arteries and veins of the circulatory system, also can cause severe problems that can be fatal.
Although Tom Joslin collapsed during his stress test, he didn't have a heart attack, which would have meant damage to his heart muscle. That's just one of the reasons he feels lucky his dramatic day on the treadmill wasn't worse.
Nearly two years after his heart bypass surgery, Joslin just returned from a weeklong cruise with Jana through St. Thomas, Grenada and Aruba, and the couple plans to return to Aruba in a few months.
Joslin is an enthusiastic proponent of both heart screenings and the Mercy Heart and Vascular Center.
"I was in the right place at the right time, surrounded by professionals. I can't say enough about Dr. Parmley and all of the staff," he said. "I can't say enough about the great care I got at Mercy."
Media Contacts