February 15, 2018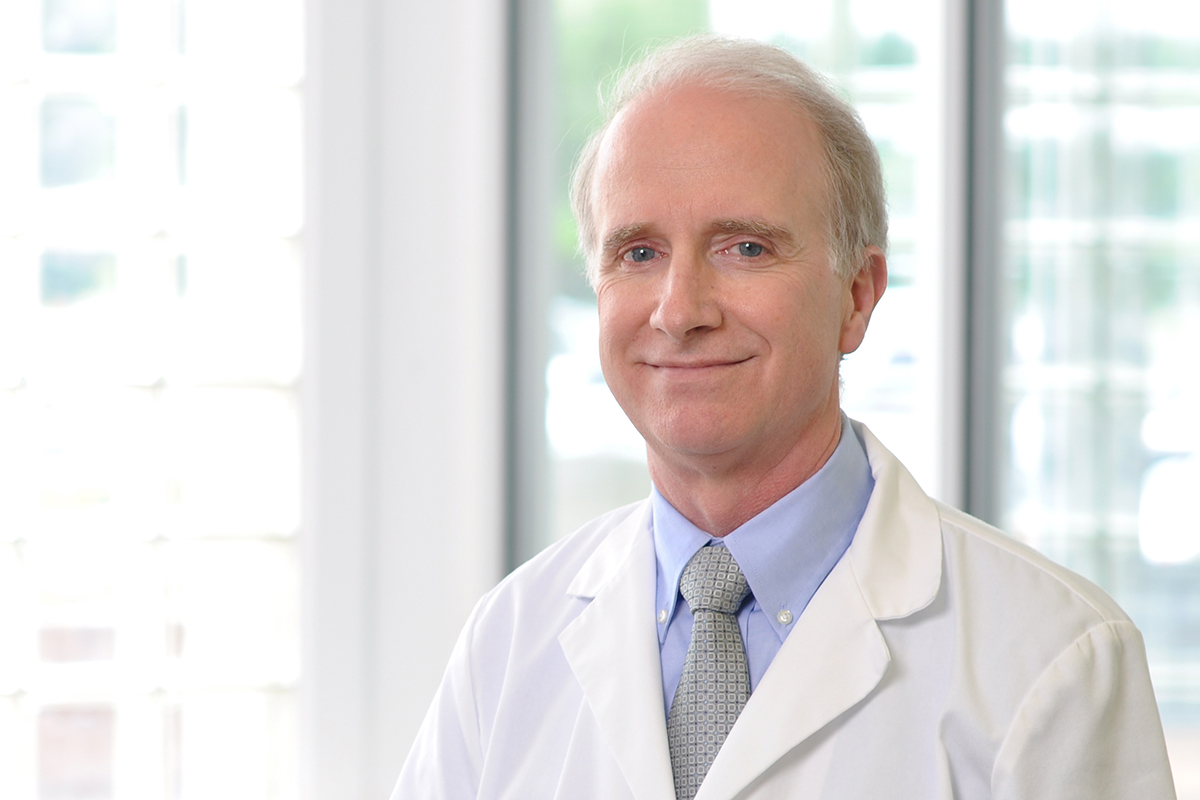 Chief Medical Officer James Junker, MD, is featured in this month's edition of the American College of Radiologists Bulletin for his role on the Mercy Hospital Jefferson ethics committee.
The publication focused on the need for physician volunteers on ethics committees, the role radiologists can play by interacting and caring for patients and family members facing decisions that involve image interpretation and analysis, and the added value provided for the hospitals where the physicians serve.
"It's a unique privilege and honor, and a real sign of professionalism, to be able to help patients and families at very difficult times," Junker said in the article.
Jenifer Heyl, PhD, director of ethics for Mercy's east communities, also was included in the article regarding the purpose of ethics committees in hospitals. The groups focus on education after the fact, but also can convene quickly to work in real time to discuss ethics cases or provide guidance.
The article recounts a situation where Dr. Junker met with a family on Christmas Eve to share images and information about a patient with cancer.
"The only negative is that you somewhat share in the suffering," Dr. Junker said. "You need to approach this type of work with patience and an open mind and heart for those who are suffering."
On the other hand, patients and families appreciate the help and guidance they receive.
"You'll get letters from grateful patients and families. They often speak about how important their meeting with you was and how you took care of them at this difficult time in their lives."
Read the full story at https://bit.ly/anethicalapproach
Media Contact