February 22, 2018
David Eisenhauer, DO, joined Mercy Clinic Orthopedics in January. 
Dr. Eisenhauer received his Doctor of Osteopathic Medicine from Oklahoma State University Center for Health Sciences in Tulsa.  He completed his Orthopedic Surgery residency at Oklahoma State University Medical Center in Tulsa, Pediatric Orthopedic residency at Cincinnati Children's Hospital in Ohio, and Orthopedic Trauma at Tampa General Hospital in Florida. Dr. Eisenhauer is triple-fellowshipped trained including Shoulder/Elbow and Upper Extremity Surgery from North Shore Hospital in Auckland, New Zealand; Hand/Upper Extremity and Microvascular Surgery from Florida Orthopedic Institute/Tampa General Hospital in Tampa; and AO Trauma Fellowship from BG Trauma Hospital in Tubingen, Germany. 
He's been a physician for the Official United States Ski and Snowboard Team since 2013.  Dr. Eisenhauer specializes in shoulder, elbow and hand orthopedic surgery.  He is accepting new patients at Mercy Clinic Orthopedics located at 100 Mercy Way, Suite 430, in Joplin.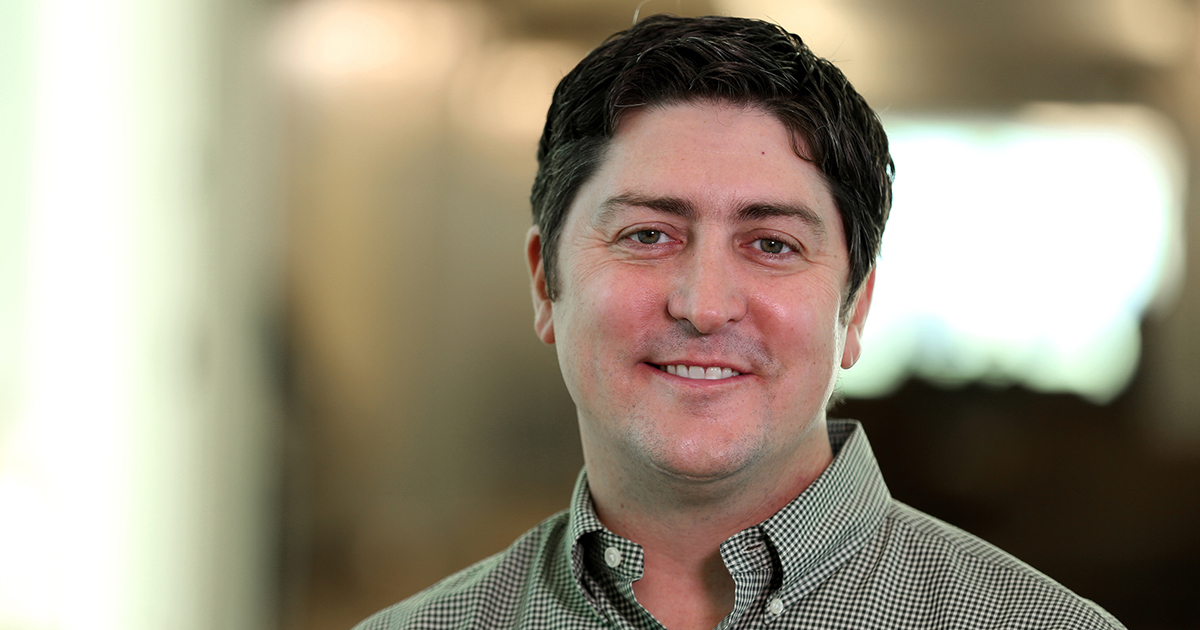 Media Contact