March 2, 2018
WATONGA, Okla. (Feb. 12, 2018) - Mercy has a familiar leader at the helm of Mercy Hospital Watonga after Cindy Carmichael returned to serve as administrator for a second time. 
Carmichael has been with Mercy for more than a decade. She is passionate about making high quality health care accessible in rural communities. 
"Cindy is a skilled and valued servant leader and her vast health care experience is vital in an ever-changing health care landscape," said Jim Gebhart, president of Mercy Hospital Oklahoma City and regional strategy officer for Mercy.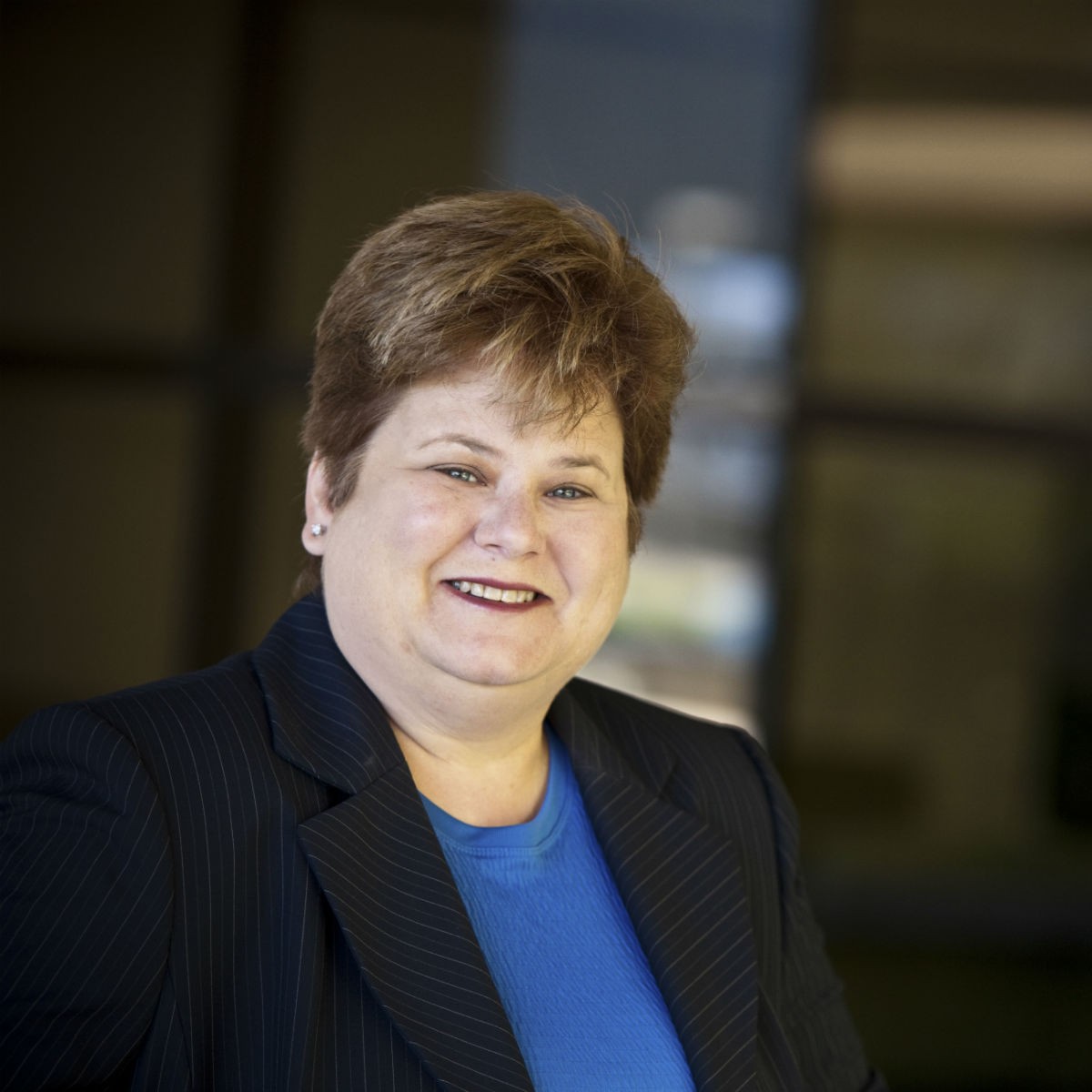 Carmichael was instrumental in bringing Mercy to the Watonga community in 2010 when Mercy entered into an agreement with the City of Watonga to manage the hospital. She also served as the first interim administrator when Mercy assumed operations in July 2011 and identified Bobby Stitt to serve as administrator for the last five years while she moved into regional administration.
"Cindy has been my mentor for years and gave me clear expectations to share the ministry of Mercy with the people of Watonga," said Stitt, who now serves as administrator of Mercy Hospital Logan County. "Our team works tirelessly to make this hospital a vital resource in the community. It's my honor to return this ministry to her capable hands."
Stitt oversaw multiple facility projects including an expansion and renovation of the emergency department, equipment upgrades and added telehealth and telestroke services during his tenure at Mercy Hospital Watonga, which was recently named the 2017 Business of the Year by the Watonga Chamber of Commerce.
"Bobby's leadership has led to high quality and patient satisfaction scores and he's created a healthy place to work for our 60 co-workers in Watonga," Carmichael said.
Carmichael is eager to continue partnerships in the community to provide quality care and compassionate service.
Media Contacts
Meredith Huggins
El Reno, Guthrie, Kingfisher, Oklahoma City, Watonga