March 8, 2018
Mercy's Cancer Support Services team at the David C. Pratt Cancer Center recently received a Shining Star Award from the Breakfast Club, a not-for-profit agency dedicated to serving the community. 
Angie Ruppel, MSW, LCSW, along with the team of oncology social workers and nurse navigators provide breast self-awareness education, free breast cancer screenings and diagnostic services to women who cannot afford them. The team has worked closely with the Breakfast Club's Faith on the Move program to make mammography screening accessible to low income, uninsured and underinsured women in the St. Louis area. In the last five years, the number of churches and community venues receiving these services from Mercy has increased from four to 13.
The Breakfast Club was founded 20 years ago by three breast cancer survivors. Today, the organization has more than 200 members. This year's Shining Star Award was given to ten professionals in the community who partner with the Breakfast Club to provide education, awareness, resources, services and support, concerning breast health, breast cancer and breast cancer prevention.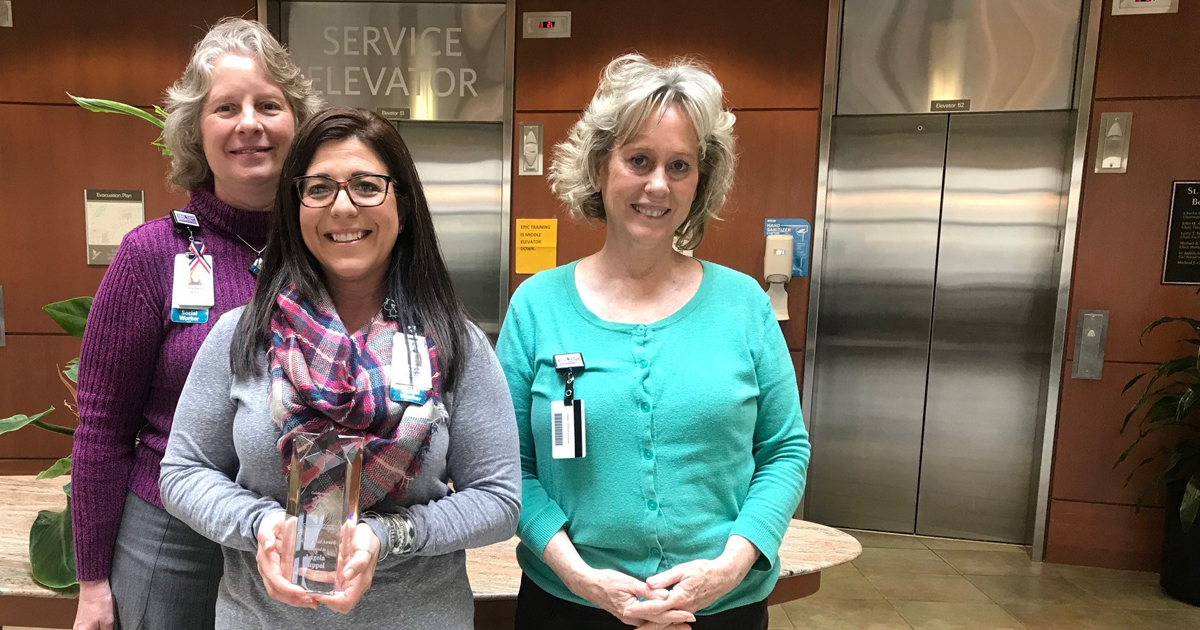 Media Contacts