March 13, 2018
Do you know the signs of stroke and what to do if a loved one has them? That's the focus of a free lunch and learn program at Mercy Hospital Lebanon on Thursday, March 22, 2018 at noon. The event is presented by Mercy Lebanon Auxiliary.
Mercy caregivers from the emergency department, physical therapy, emergency medical services and Life Line will be there to talk about everything from stroke prevention to how to respond when someone is having a stroke and advances in stroke recovery.
You'll see how Mercy's virtual care capabilities enable specialists to evaluate local patients for stroke, no matter the time or day of the week, bringing quick care when it's needed most.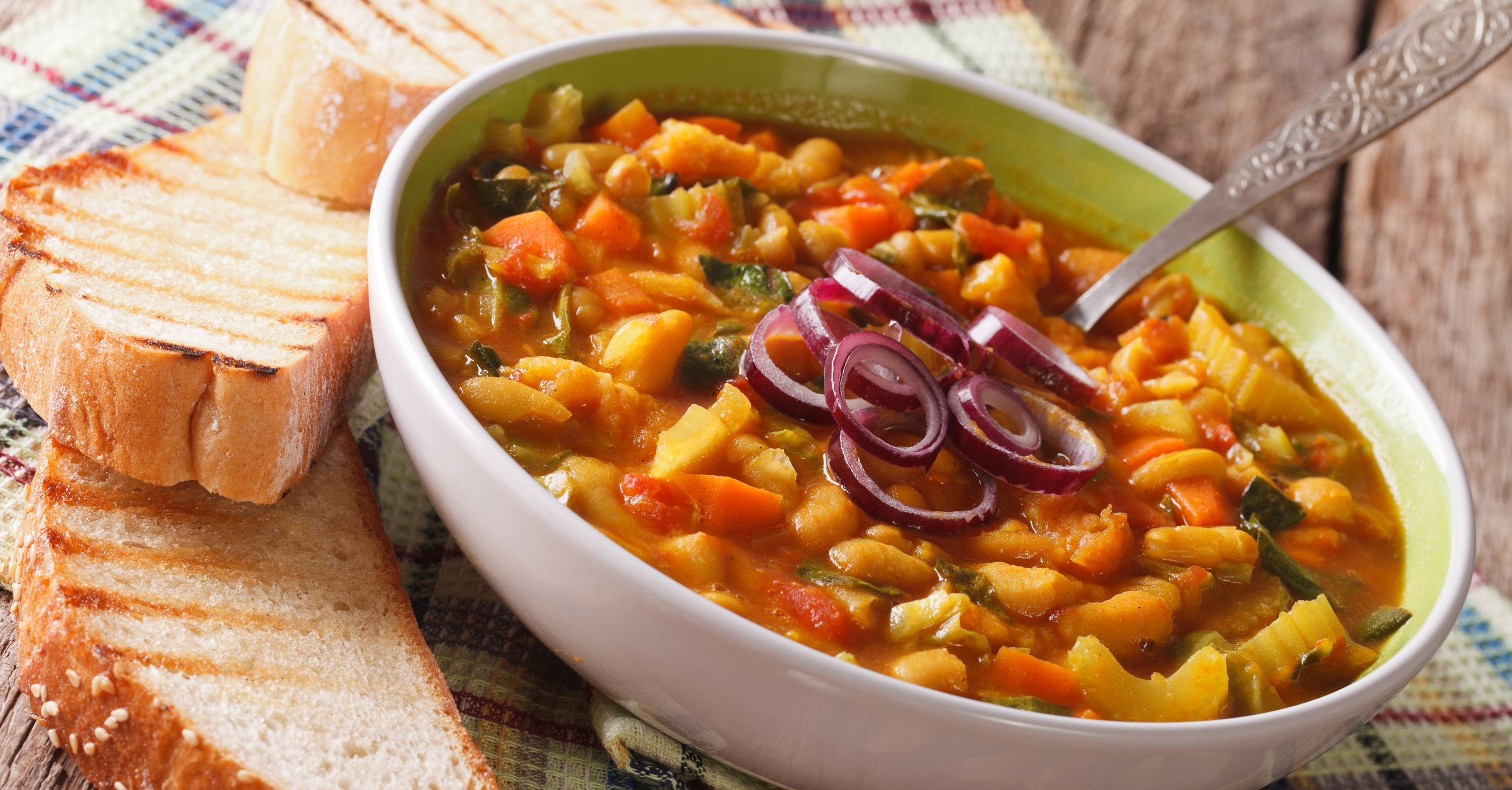 Plus, get a demonstration of how Bioness® rehabilitation equipment can help improve mobility in hands and feet after a stroke.
A light, complimentary boxed lunch will be served. While there's no cost to attend, you are asked to make a reservation by calling 417-533-6017 or emailing Stephanie Breedlove at stephanie.breedlove2@mercy.net
Media Contacts
Sonya Kullmann
Berryville, Branson, Cassville, Lebanon, Mountain View, Rolla, Springfield, Aurora