March 14, 2018
By Sherise Beckham, MS, RD, LD
March is one of my favorite months! Why, you may ask? March is National Nutrition Month®; a whole month dedicated to celebrating nutrition and what dietitian doesn't love that?
The theme for March 2018 National Nutrition Month® is "Go Further with Food." This campaign is geared towards being mindful of what you put in your mouth, as well as what is left over as food waste.
What does this mean for you? How do we go further with our food? To begin, start planning your meals and snacks. Make a weekly menu and a shopping list for the grocery store. As hard as it may seem, try to stick to items on that shopping list when at the grocery store.
It's important to make sure your meals and snacks have some variety and color. Have fun with your meals and try new foods and recipes! Once you plan what to prepare, have a plan for the leftovers, too. Use your leftovers in another meal later in the week, or freeze the leftovers for another time. Also, be mindful about your portion sizes. Think about the amount you should be eating and dish up just that amount. Help our environment by reducing food waste (the stuff that goes into your trash) by not overserving yourself.
I encourage you to take time this month to think about helping ourselves be healthier by eating a variety of healthful foods, as well as helping our planet by cutting down on food waste. Again, happy National Nutrition Month® and "Go Further with Food!"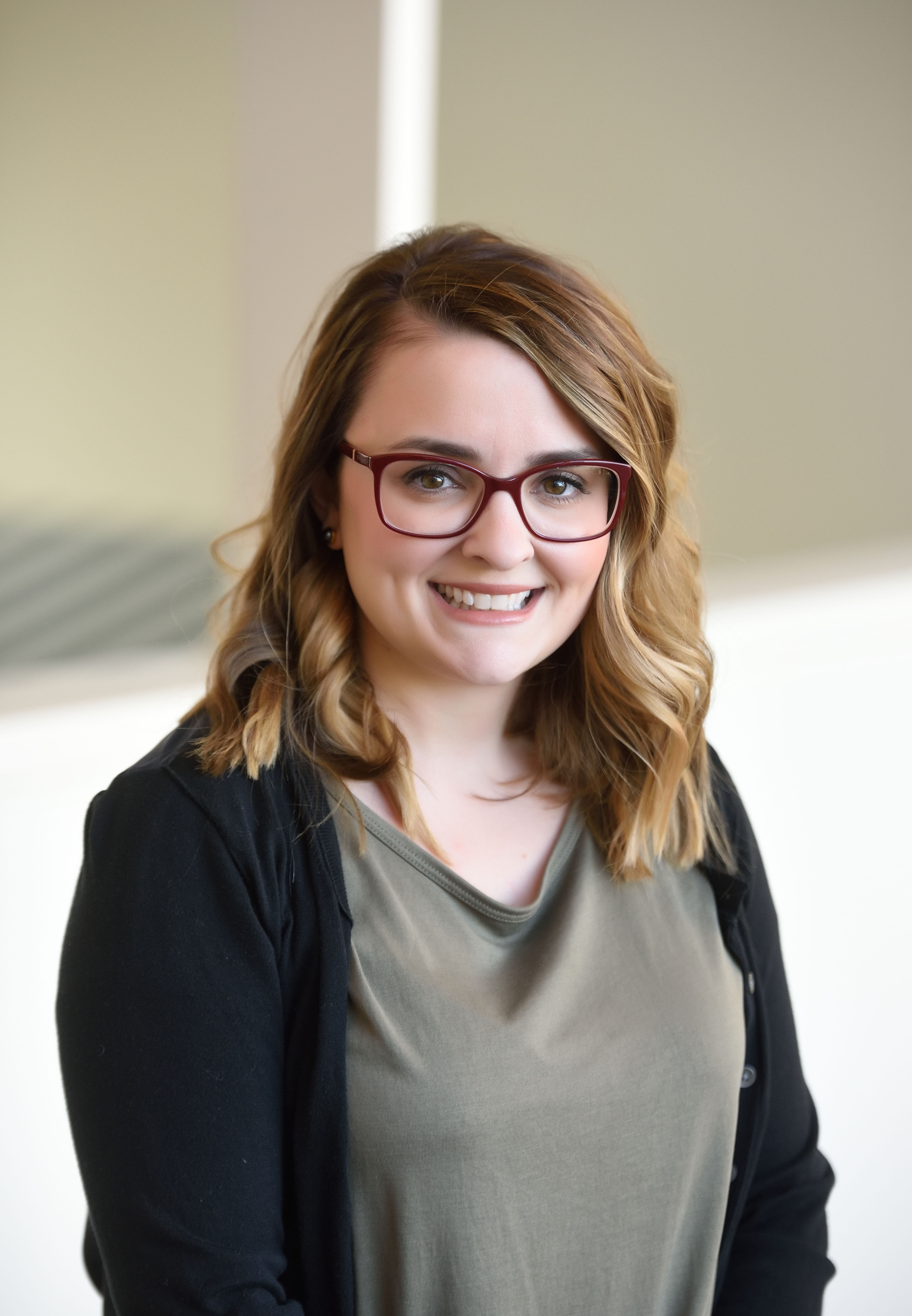 Media Contact