March 14, 2018
With a string of 18 No. 1 singles, Tracy Lawrence is bringing his time and talent to the Ozarks to benefit local children – and there's still time to get your tickets.
On Saturday, April 14, 2018, Mercy Health Foundation – Lebanon will host the inaugural Mercy Kids Charity Bash at the Cowan Civic Center at 500 E. Elm Street. This fun-filled evening will include dinner, live entertainment and much more to benefit the Foundation's $1.5 million Mercy Kids campaign.
Headlining the evening will be Country music legend Tracy Lawrence, who has enjoyed 22 songs on the Billboard top ten charts with 18 No. 1 singles, selling more than 13 million albums. You may recall his songs "Paint Me a Birmingham," "Time Marches On," "Alibis," and "Find Out Who Your Friends Are."
The April 14 event kicks off with a social hour at 5 p.m., followed by a buffet dinner served at 6:15 p.m. The evening's program begins at 7:30 p.m. with Tracy Lawrence set to perform at 8 p.m.  An after party hosted by DJ Kirby will begin immediately following the performance. DJ Kirby has performed with artists like Jason Aldean, Justin Timberlake and Maroon 5. A late-night treat buffet opens at 11 p.m.
"This is a great opportunity to spend a night on the town while helping local kids," said Karen Simpson-Neasby, executive director of Mercy Health Foundation – Lebanon. "We have a non-stop night of fun planned for you. All you have to do is show up, enjoy yourself, and know your ticket is raising money for a great cause."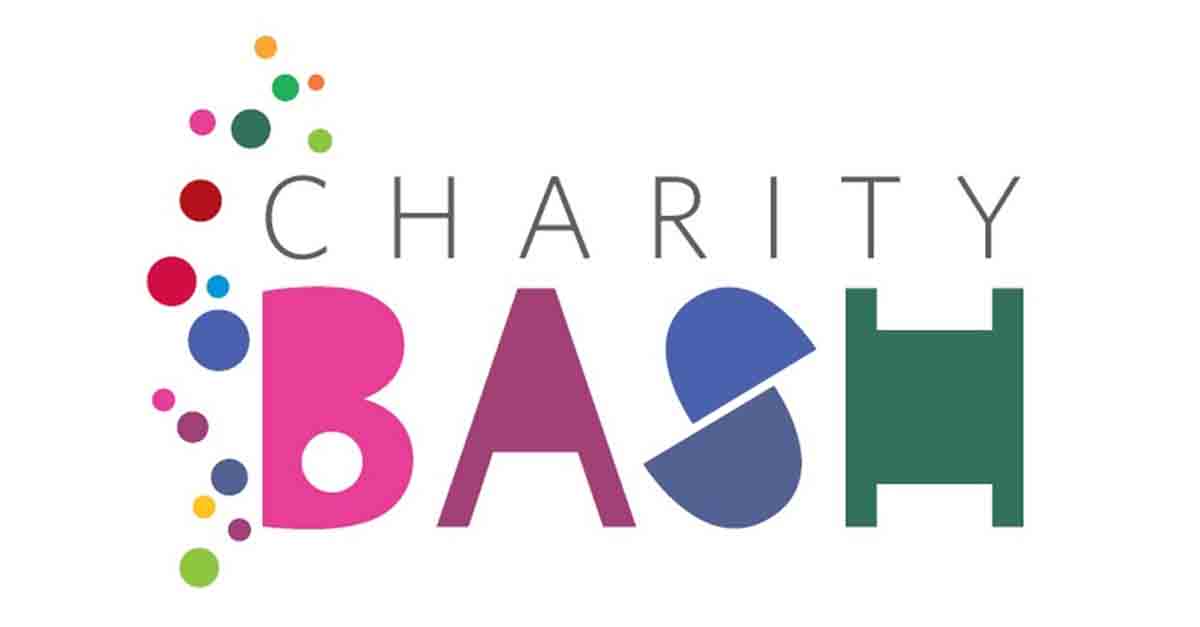 Proceeds from the Mercy Kids Charity Bash will benefit the Mercy Kids campaign in the following ways:
    Upgrades to eight labor and delivery suites with new beds, artwork, incubators, seating space and more.
    Enhancements and redesign of a new labor and delivery waiting room for family and friends
   Purchase of incubators, blankets and four child-friendly wagons for young surgery patient transfers
    Addition of children's play areas in surgery and emergency waiting areas
To RSVP for the Mercy Kids Charity Bash, call 417-533-6017 or click here. The $250 ticket includes social time, gourmet buffet, as well as entertainment. Sponsorships are also available. Click here for the Facebook event.
Mercy Health Foundation, a non-profit organization, supports projects that provide health care scholarships, advanced technology and capital needs. To make a donation, help with projects like these or learn more, click here.
Media Contacts
Sonya Kullmann
Berryville, Branson, Cassville, Lebanon, Mountain View, Rolla, Springfield, Aurora