March 19, 2018
The size of Mercy Clinic Family Medicine Arma may be small, but its impact is widespread.
On top of a busy schedule seeing patients at the clinic in downtown Arma, Mercy nurse practitioner Kim Burns also makes time to work closely with high school students to develop their career aspirations and goals through the Pittsburg Area Chamber of Commerce Business Education Alliance. Burns collaborates with the chamber and Pittsburg High School to bring students to Mercy Clinic Family Medicine Arma where they earn valuable shadowing experiences in the clinic setting for various health-related careers.
Additionally, Burns and the clinic co-workers offer precept opportunities for Fort Scott Community College RN students and nurse practitioner students through multiple programs in the region.
"I view my role as a health care provider to be more than a clinician," Burns said. "My work is to serve people and that carries endless possibilities outside the walls of a clinic. It is my privilege to help students find their passion in life and then work alongside them to see their dreams come true."
Burns was also recognized by US Senator Jerry Moran for earning the Bill Coleman Business Partner of the Year Award by the Pittsburg Area Chamber of Commerce.
In Moran's letter he noted, "This well-deserved honor is no doubt at reflection of the leadership and dedication of you and your employees. You are an asset to the citizens of the community and an inspiration to businesses everywhere. I appreciate your hard work and commitment."
To learn more about the Mercy Clinic Family Medicine Arma located at 601 E Washington St., or to schedule an appointment, call 620-347-4033.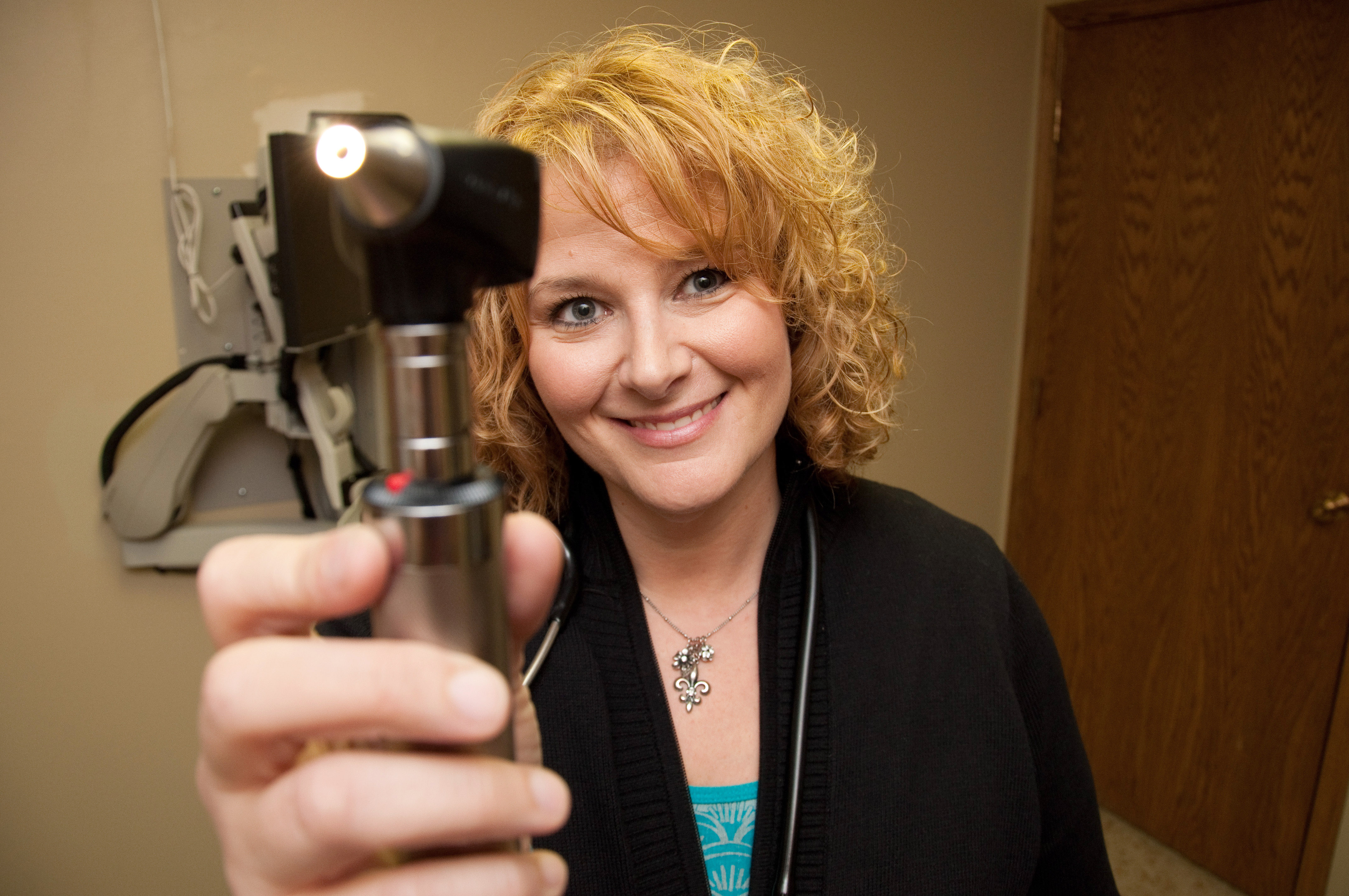 Media Contact