March 22, 2018
FORT SMITH, Ark. – Gov. Asa Hutchinson has appointed Dr. Don R. Phillips to the Arkansas State Medical Board in acknowledgement of his career-long commitment to patient care and serving fellow health care practitioners.
Dr. Phillips, board certified in obstetrics and gynecology with Mercy Clinic OB-GYN in Fort Smith, was appointed to a six-year term that expires Dec. 31, 2023. He replaces Dr. William Dudding of Mercy Clinic Family Medicine – Free Ferry.
The state medical board's mission is to protect the public and act as its advocate by effectively regulating the practices of medical doctors, osteopathic medical doctors, physician assistants, respiratory therapists, occupational therapists, occupational therapy assistants, radiology practitioner assistants, radiologist assistants and medical corporations.
"The board wants to help the patient and the provider. That's very noble," he said. "It's very humbling and easily the biggest honor I've had."
Dr. Phillips received his medical degree and completed a residency at the University of Arkansas for Medical Sciences.
"Fort Smith and Arkansas have been very good to me," he said. "The greatest love of my life has been my family. The second greatest love of my life has been medicine. I've always tried to give 100 percent and have learned a lot of things along the way" that can benefit the board.
Dr. Phillips believes he especially can be helpful when it comes to women's health. In Arkansas, he said, too many unsolved women's health issues are underfunded, such as improving access to prenatal care.
The board recommends Arkansas legislation on medical issues, such as the current opioid crisis. Dr. Phillips' first task on the board was attending an opioid public forum.
"One concern is that patients with chronic pain therapy will be abandoned, and that is not true," he said of limiting access to opioids. "The goal is that if any providers are prescribing inappropriately, that will be corrected."
Arkansas has the second highest rate in the U.S. of opioid use among pregnant women, which greatly affects the baby, as well.
"That's got to stop," he said of a program that needs to include more rehabilitation. "The program is underfunded. If you're going to tackle the opioid problem, it's got to include helping people recover."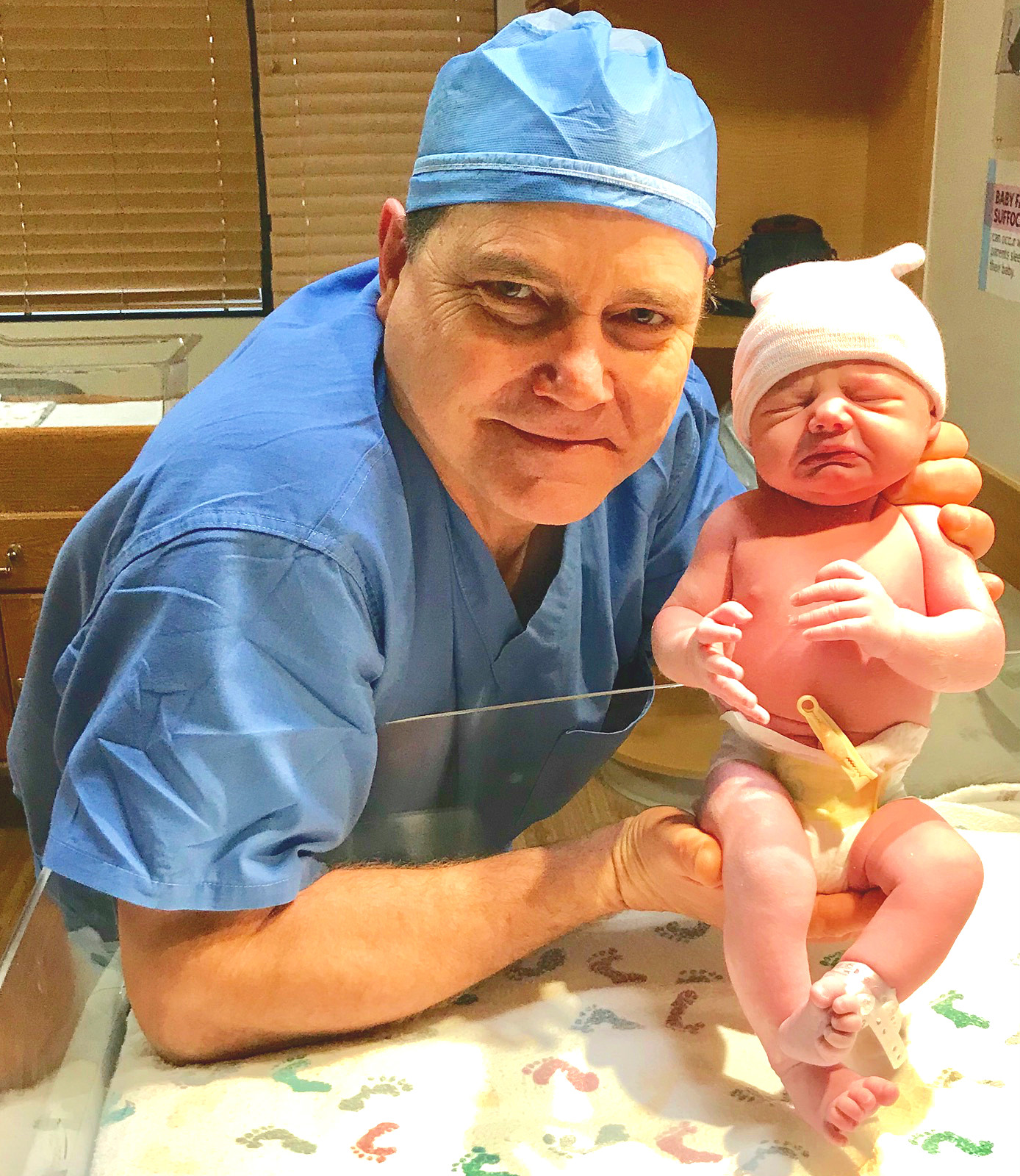 Practice
7001 Rogers Avenue
Fort Smith, AR 72903
Media Contacts