March 30, 2018
Catching cancer early is the key to beating it, but not everyone can make it to a doctor's office for vital screenings.
That's why Mercy is partnering with the Drew Lewis Foundation at the Fairbanks to bring screenings to the northwest part of Springfield. The event will be held Saturday, April 7 from 8 a.m. to noon at the Fairbanks, 1126 N. Broadway Ave., in Springfield.
"Having resources provided in neighborhoods decreases the barriers to prevention and early detection," said Amy Blansit, founder of the Drew Lewis Foundation. "Many of us forget that preventive services are a luxury for those with affordable and full-coverage insurance who can take off work for an appointment. Most of the adults in the Northwest Project area either don't have insurance, or if they do, they can't afford the deductibles or co-pays. In addition, they may not have transportation to get across town to a doctor's office. Community engagement and outreach are their only resources – and these screenings save lives."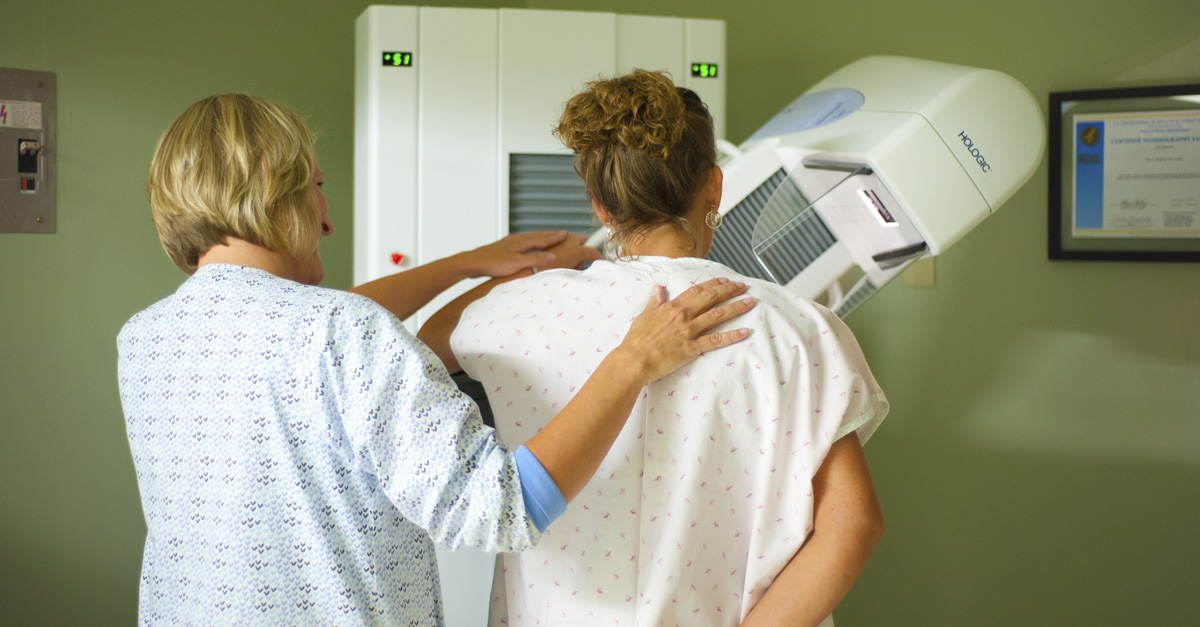 Other community partners include Breast Cancer Foundation of the Ozarks, Show Me Healthy Women, American Cancer Society, Fight Colorectal Cancer, Springfield-Greene County Park Board and Springfield-Greene County Health Department.
Participants can get a free mammogram, head and neck cancer screening and skin screenings, as well as blood pressure checks, information on smoking cessation programs and education on healthy eating.
While the screenings are free, you need to register in advance. For mammograms, call 417-820-2790. For all other screenings, call 417-820-2588 or email Melissa.schroeder@mercy.net.
Media Contacts
Sonya Kullmann
Berryville, Branson, Cassville, Lebanon, Mountain View, Rolla, Springfield, Aurora