April 4, 2018
Are you at risk of developing diabetes, heart disease or other chronic conditions? It may be time to "Know Your Numbers," the focus of two health fairs coming to Mercy hospitals in Cassville and Aurora.
The public is invited to attend either event. The first is planned for Friday, April 27, 2018 at Mercy Hospital Aurora; the second is Thursday, May 10, 2018 at Mercy Hospital Cassville.
Please fast for 12 hours prior to the event for accurate readings. Mercy is offering the following reduced-cost lab screenings:
Comprehensive health panel (complete metabolic profile, lipid profile, complete blood count), $15
PSA Test (prostate cancer screening), $10
Hgb A1c (average blood glucose), $5
EKG (heart screen), $10
PFT (lung screen), $10
TSH (thyroid test), $5
Other free services offered include balance testing and blood pressure screenings. Depression screenings will be available in Cassville.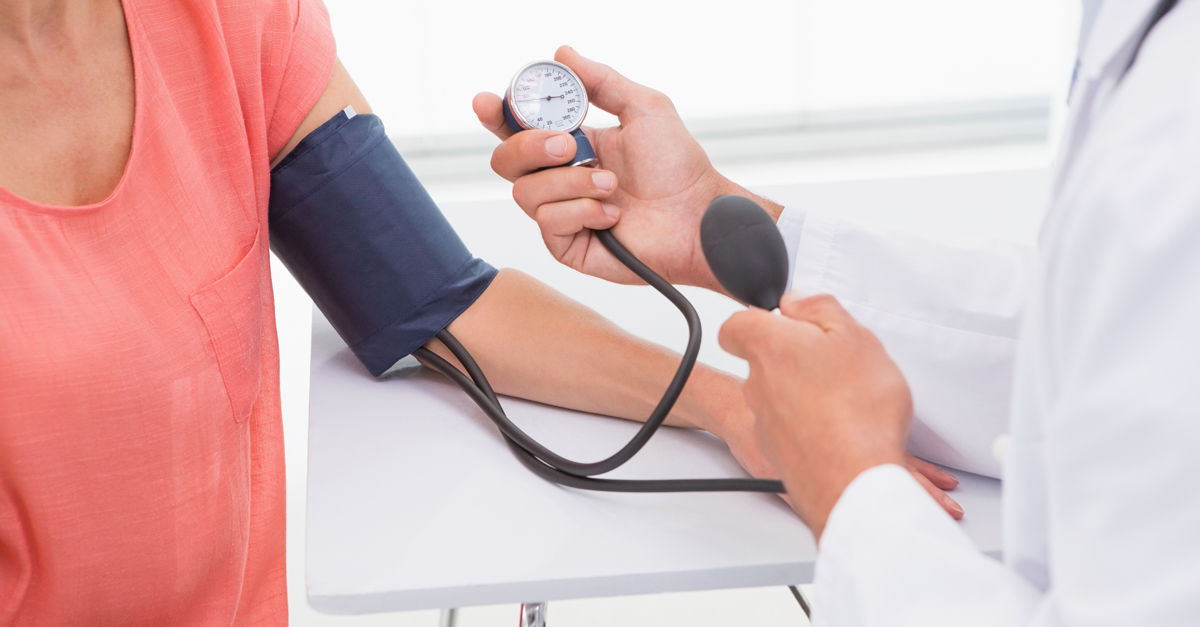 Participants will also have the opportunity to learn more about Local Outpatient Services, Mercy Wound Clinic, nutrition, diabetes classes, Cardiac and Pulmonary Rehab Services, and diabetic shoes. In addition, Life Line memberships will be available. You can purchase a one-year membership for $59 or a three-year membership for $160.
The "Know Your Numbers" health fair for Friday April 27 will run from 6-10 a.m. at Mercy Hospital Aurora in the Carol Morris Conference Room. The hospital is located at 500 S. Porter Avenue. Enter through the main entrance to check in.
The health fair on Thursday, May 10, will last from 6-10 a.m.at Mercy Hospital Cassville, 94 Main Street inside the Jack Byrd Wellness Center. Enter through the Main Street Entrance.
 No registration is required for either health fair; participants will be screened on a first-come, first-served basis. For more information, call 417-847-6000 (Cassville) or 417-678-7800 (Aurora).
500 Porter Avenue
Aurora, MO 65605
94 Main Street
Cassville, MO 65625
Media Contacts
Sonya Kullmann
Berryville, Branson, Cassville, Lebanon, Mountain View, Rolla, Springfield, Aurora