April 4, 2018
ADA, Okla. – Liz Klingensmith Massey, vice president of nursing at Mercy Hospital Ada, has been elected to serve as vice president of the Oklahoma Board of Nursing.  Massey was appointed to the board by Gov. Mary Fallin in 2016 and she will serve through January 2019. 
"Safe patient care is a priority for Mercy Hospital Ada as well as the Oklahoma Board of Nursing," said Massey. "I am honored to serve as vice president for both."
She earned her bachelor's degree in nursing from East Central University in Ada and her master's degree in nursing from the University of Oklahoma Health Sciences Center in Oklahoma City. She is board certified as a nurse executive, advanced nurse executive and professional development educator.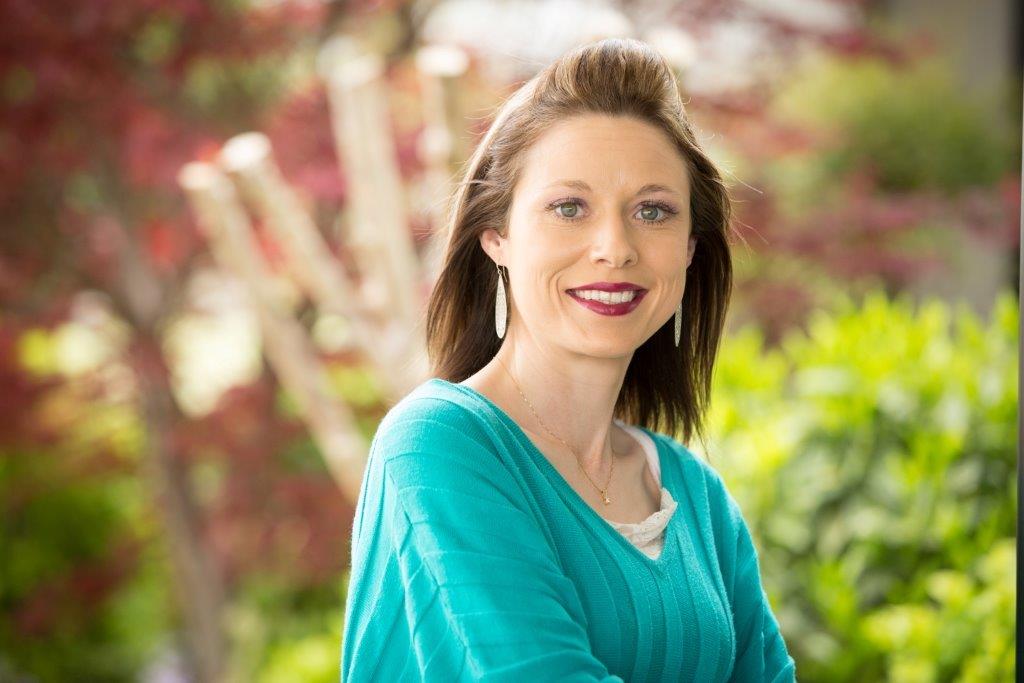 Prior to being named vice president of nursing, Massey served in many other leadership roles at Mercy. She was family center and pediatrics unit director, clinical education director, talent development optimization manager for southern Oklahoma and director of acute care nursing. 
Massey is passionate about improving patient care both locally and across the state. In her free time, she enjoys spending time with her husband, Justin Massey, and their four children: Dylan, Devan, Bella and Lincoln. A native of Atoka, Liz is the daughter of Bill and Patricia French. 
The mission of the 11-member Board of Nursing is to safeguard public health, safety and welfare by insuring nurses practicing in the state are competent and properly trained. The governor appoints members of the board, which is made up of six registered nurses, three licensed practical nurses and two members of the general public. Board members serve five-year terms.
The board develops rules regarding nurse education and conducts licensure hearings of those accused of violating the state's Nurse Practice Act, among numerous duties. 
Media Contact
Lindsey Treadwell
Ardmore, Healdton, Ada, Tishomingo