April 4, 2018
Mercy's goal of providing great service and care now begins before patients walk through the door.
Visitors and patients seeking care at the Mercy Hospital Forth Smith main campus now have the option of complimentary valet service from 7:30 a.m. to 5:30 p.m. weekdays at entrances to the Medical Building and Labor & Delivery/Oncology Building.
Valet attendants are available to support patients and visitors in various ways, including parking vehicles, getting a walker out of the back seat, obtaining a wheelchair and providing directions.
"The addition of this service is in direct response to safety and accessibility concerns received from patients and visitors due to the rapid growth we have experienced over the past few years," said Juli Stec, the hospital's chief operating officer. "This service also will help with patient flow by allowing people to get to their appointments and treatments on time without having to look for parking."
While Mercy always has offered help to patients once inside, their only option previously was to park and make their way to the clinic entrance. Now, care begins curbside with valets, with tipping optional.
To provide this new service, Mercy has partnered with Med Valet Corp., an Oklahoma City-based company that also serves Mercy locations in Rogers, Oklahoma City and Joplin, Missouri.
"We pride ourselves on providing a service for people who truly need it," said Joshua Rydberg, general manager of Med Valet. "We're the first and last person they'll see when they visit the clinic, so we look for people to hire who have empathy and sympathy."
While the added service comes at a cost, Mercy believes the investment is an appropriate use of the ministry's resources to help ensure safety, improve accessibility and enhance the overall patient experience.
"As always, we will remain relentless in assuring our patients' and visitors' experiences reflect the Mercy Charism of hospitality and Mercy values of service and excellence," Stec said.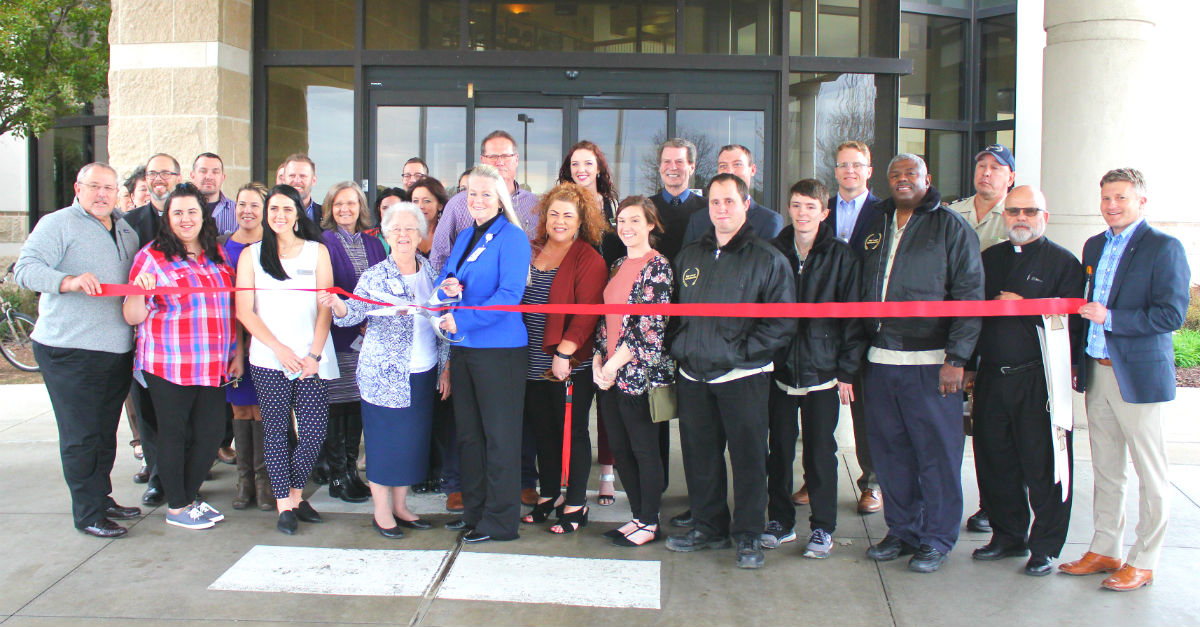 Media Contacts