April 10, 2018
ADA, Okla. –  A Navy veteran with nearly 25 years of primary care experience has joined Mercy Clinic Primary Care at 201 N. Monte Vista, Suite A.
Dr. Mary Kendrick, who joins advanced practice registered nurse Claudette Wilson at the clinic, will begin seeing new patients April 10.
"As a young child, I met several doctors who impressed me with their compassion and care for me," said Kendrick. "I desired to have the same influence and purpose in life, to promote good in the world."
Kendrick earned her bachelor's degree from East Carolina University in Greenville, North Carolina, and her medical degree from the University Of Health Sciences College Of Osteopathic Medicine in Kansas City, Missouri, while stationed with her husband, a U.S. Marine Corps pilot.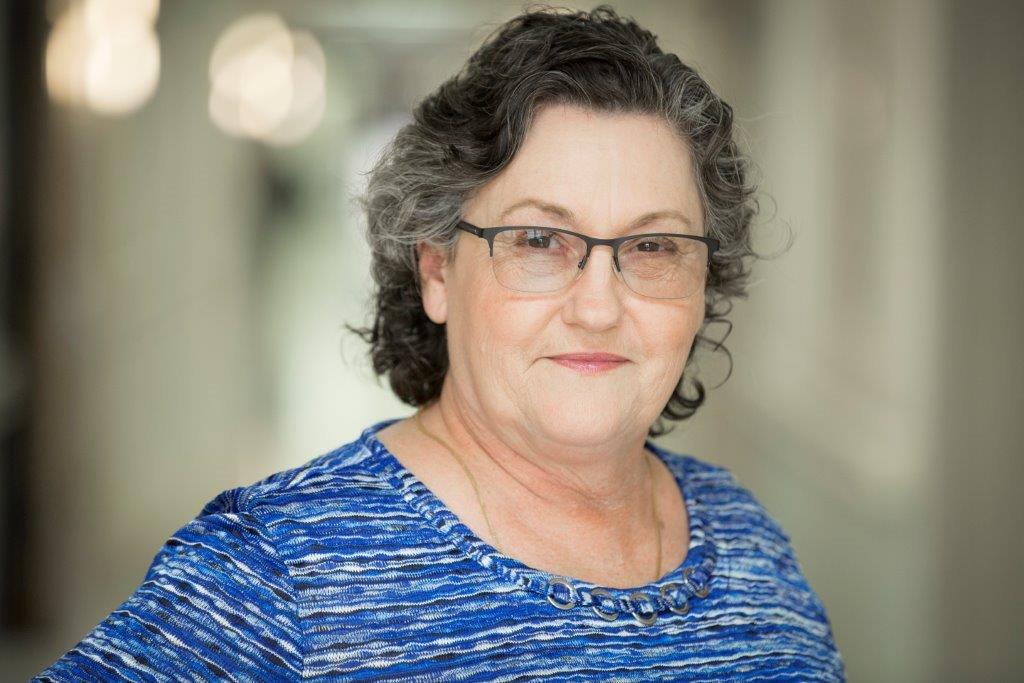 After medical school, Dr. Kendrick served in the Navy, which awarded her a Navy Achievement Medal and a Navy Commendation Medal for her work in outpatient military clinics. Since then, she has worked in primary care and urgent care in Kansas and Oklahoma.
Today she lives on a farm with her husband of 45 years along with their cows, chickens, horses and miniature donkeys.  But, Kendrick mostly enjoys spending time with her grandchildren ages 4 months to 23 years.
"I strive for my patients to have confidence knowing that I treat them as I would a member of my own family," said Kendrick. "I look forward to working with Mercy to provide complete care to the community."
Dr. Kendrick joined Mercy Clinic Primary Care on April 2. To schedule an appointment, call (580) 332-4418.