April 18, 2018
HEALDTON, Okla. – Rindi Appelman's goal is to extend health care to rural areas where primary care providers are limited, striving to make a heartfelt impact in the communities she loves dearly. 
This is great news for her patients at Mercy Primary Care Healdton. Appelman, who recently joined the clinic as a nurse practitioner, treats adult and pediatric patients who need care for a variety of conditions including minor illnesses and injuries, flu shots and other immunizations, sports physicals, general medical and wellness evaluations, and strains, sprains and fractures.
 "I chose nursing because I truly felt as though I could touch lives by lending a helping hand, a big smile, and a wide base of knowledge," said Appleman, who grew up in Velma, Oklahoma.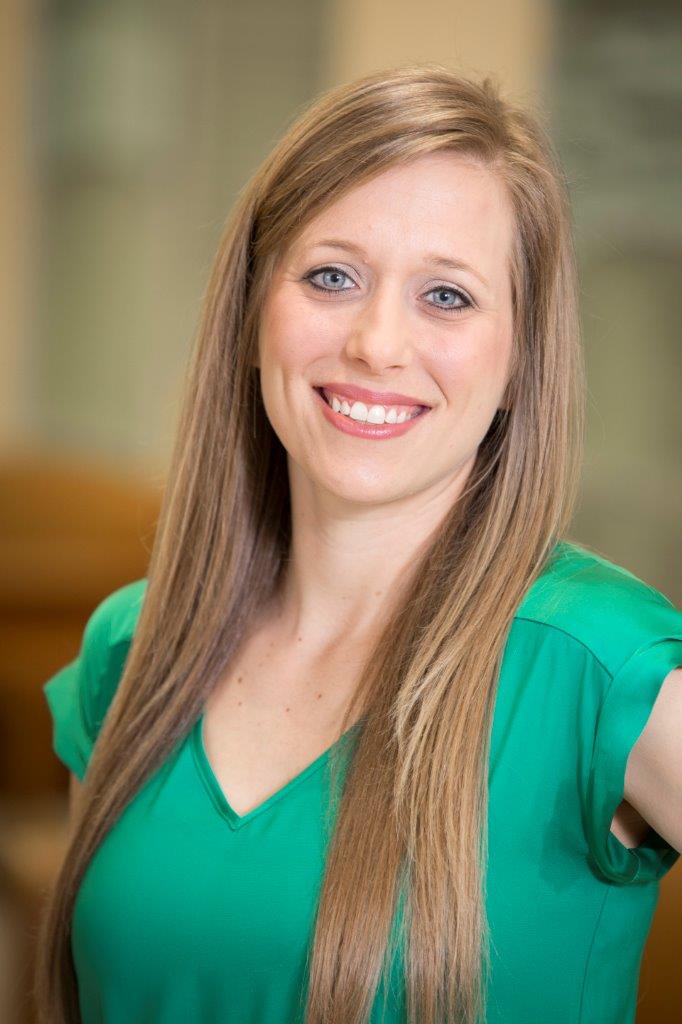 Appleman received her bachelors of science in nursing from East Central University in Ada and her advanced practice registered nursing degree from Maryville University in St. Louis, Missouri.
"Rindi brings a love for this area," said Nichole Barrett, Mercy Healdton hospital administrator. "She has a desire to serve this community and is extremely compassionate to the patients and families she serves."
Mercy Primary Care Healdton is located at 3472 Hospital Road in Healdton. To schedule an appointment, call 580-229-0079.
Media Contact
Lindsey Treadwell
Ardmore, Healdton, Ada, Tishomingo