April 20, 2018
Mercy Health For Life in Fort Scott is not only a resource for patients needing sports medicine, cardiac rehab, or physical / occupational therapy; it is also a community gym, where you'll find equipment, personal training and classes that support healthy lifestyles, and staff members who encourage you to work toward your fitness goals.
Mercy Health for Life fitness center has 24/7 access. With the purchase a special access card for only $10, our members can upgrade to enjoy the freedom of exercising at a time convenient for them, any day of the week.
See our friendly fitness center staff to assist you with membership purchases and questions.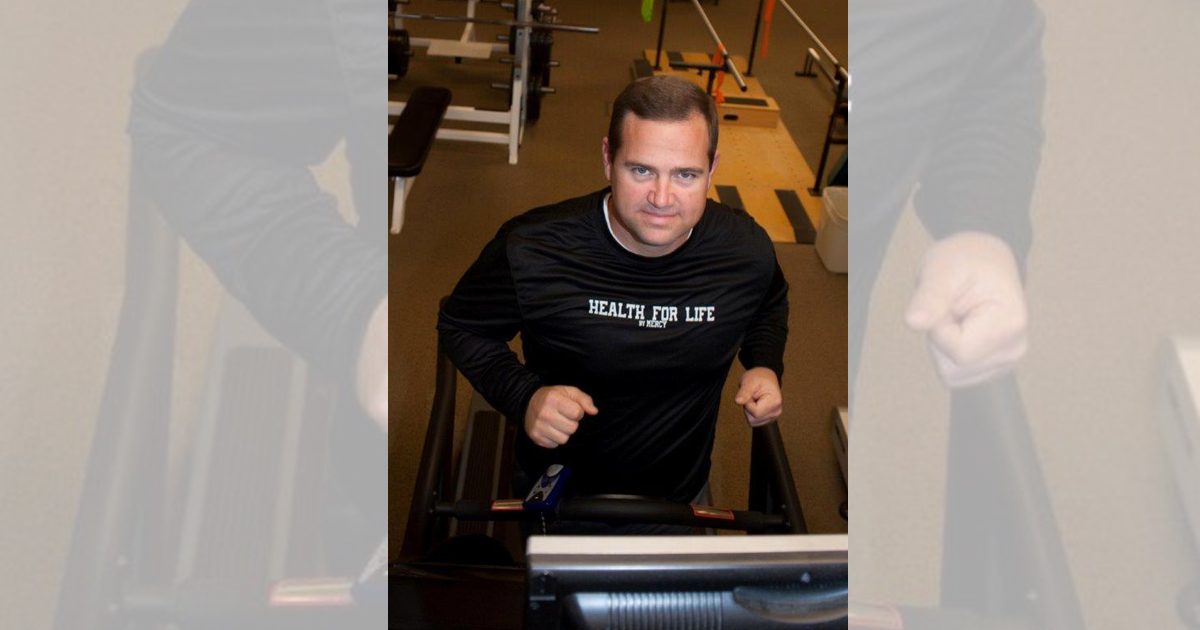 Media Contact