April 24, 2018
If you've been diagnosed with a heart or lung condition, the right kind of exercises may be just what you need to get back to all the activities you love.
To help you learn more, Mercy St. Francis Hospital is hosting a free "brunch and learn" on Wednesday, April 25th, at 9:30 a.m. Nichole Ashlock, RN, BSN, from Mercy St. Francis Hospital Cardiopulmonary Rehabilitation  will discuss the benefits of cardiac and pulmonary rehab and how you can join the rehab program. Nichole will also discuss how cardiopulmonary rehabilitation can reduce and improve the symptoms of heart failure and chronic obstructive pulmonary disease (COPD).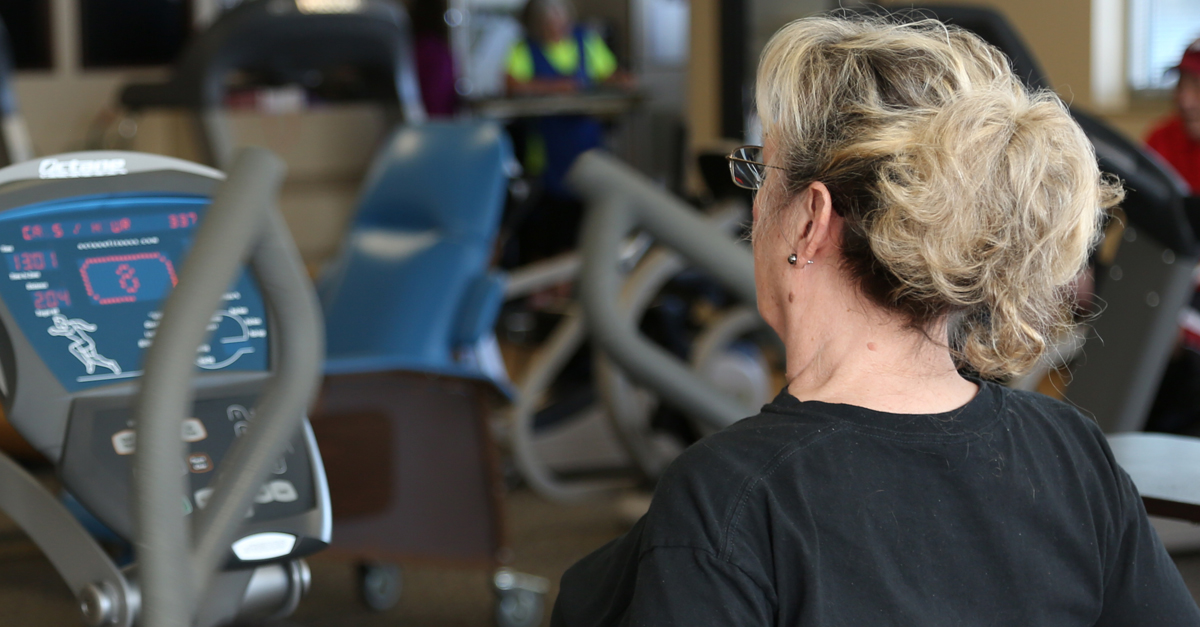 Light refreshments will be provided at the event, which will be held in the Sister's Dining Room across from the cafeteria, located at 100 W. U.S. Highway 60 in Mountain View, Missouri. You do not need to register for this event.
Media Contacts
Sonya Kullmann
Berryville, Branson, Cassville, Lebanon, Mountain View, Rolla, Springfield, Aurora