May 15, 2018
Patricia Limpert, MD, FACS, has joined Mercy Clinic Surgical Specialists in Washington. Dr. Limpert specializes in breast surgery and helping patients at high risk for breast cancer. 
Dr. Limpert received her medical degree from Saint Louis University School of Medicine, where she also finished her internship and residency training.  She has been a past medical director of breast centers at SSM St. Mary's and St. Luke's Hospital in the St. Louis area. At Mercy, Dr. Limpert will continue her focus on the treatment of breast cancer and benign breast disease.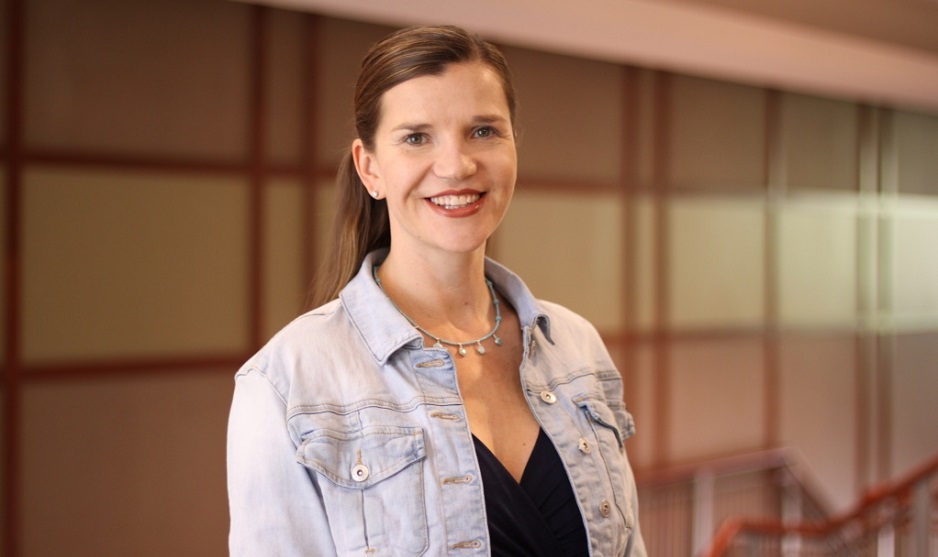 "I am passionate about breast care because, like many, I have been personally affected by a loved one suffering from breast cancer," said Dr. Limpert.  "I lost my grandmother at age 53 to breast cancer. Her illness and death impacted so many. At that time, there was little help for her or hope for our family. Today we have so many more treatment options and possibilities for positive outcomes."
As a breast surgeon, Dr. Limpert manages all aspects of breast health.  She will offer specialized imaging biopsy techniques, recommend new and appropriate therapies in breast cancer, and perform skin-sparing mastectomy surgery on appropriate patients. Dr. Limpert will also work closely with Mercy Clinic Four Rivers' primary care physicians, oncologists, plastic surgeon, and radiology and pathology teammates to provide patients in our area the most advanced care.
"We are extremely proud to add Dr. Limpert to our local medical staff," said David Chalk, MD, president, Mercy Clinic Four Rivers.  "Her knowledge and expertise in helping patients with breast cancer is a true game changer.  She not only brings a new specialized type of care to our community, but she has the understanding and abilities to help us establish a Breast Health Clinic in order to provide a comprehensive patient-focused approach to breast health."
Dr. Limpert is seeing patients at Mercy Medical Building North, Suite 108, at 851 East Fifth Street in Washington.  For more information or to make an appointment with her, call 636-861-7870.
Media Contacts