May 23, 2018
FORT SMITH, Ark. – When it comes to health care, it's all in the family for Erica Quitoriano-Aulakh.
Quitoriano-Aulakh recently joined Mercy Clinic Pediatrics in Fort Smith as a board-certified family nurse practitioner. It's a familiar setting for her as her mother was a pediatrician for more than 30 years in her hometown of Fresno, California.
"I was primarily inspired by my mother," she said. "I loved going to her office and seeing the relationship that she had built with her patients over the years and how she was able to help and guide them."
While Quitoriano-Aulakh's father retired as a stationary engineer, he also was officer manager for her mother's pediatric practice, where Quitoriano-Aulakh also received clinical training. Her brother is in his third year of medical school in California, and her husband is attending the Arkansas College of Osteopathic Medicine in Fort Smith.
"I am most looking forward to being an active part of the community and Mercy by helping those in Fort Smith and its surrounding areas," she said.
Quitoriano-Aulakh received a Bachelor of Science and Master of Science in nursing at California State University in Fresno. She completed several clinical preceptorships, where she obtained supervised clinical experience.
In addition to her family connection, Quitoriano-Aulakh enjoys health care because of technological and treatment advancements, so there's always something new to learn.
"Often times, patients do not present as they would in a textbook, as every patient is different," she said. "By experiencing various encounters with each patient, it helps me learn and prepare for the future."
Quitoriano-Aulakh joins five physicians at the Mercy Kids clinic, 3224 S. 70th St., and is available for appointments. The phone number is 479-314-4810.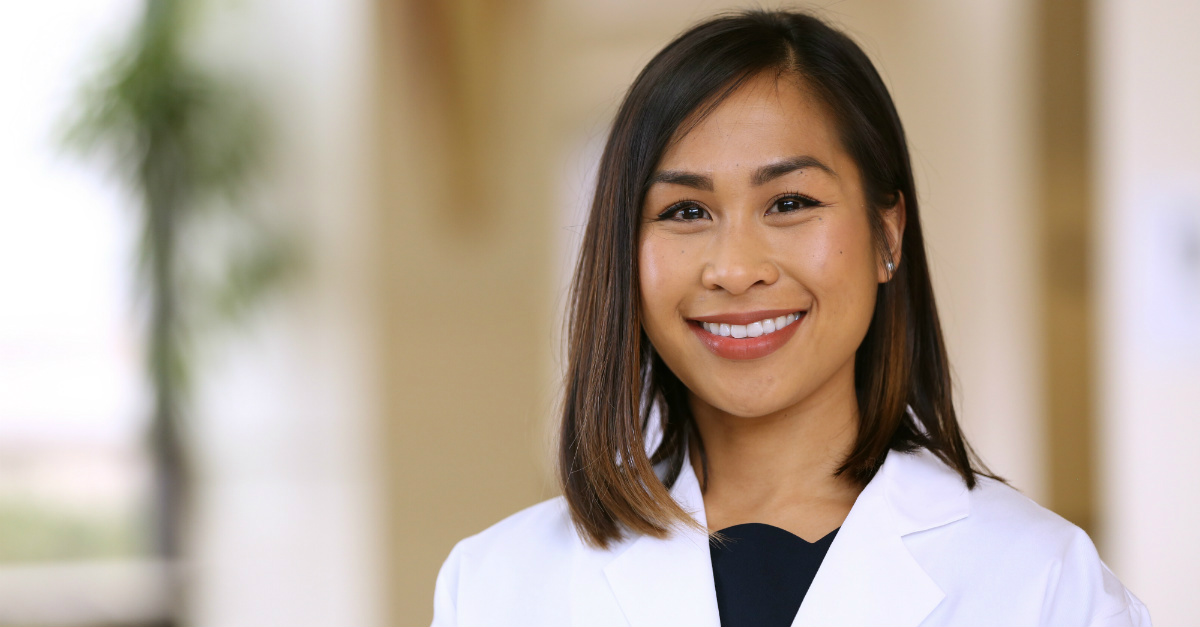 Media Contacts