May 24, 2018
A torch is being passed in Lebanon, and the results promise to be quite glowing.
For the past four years, Alee Becker has organized various Peace Love Cure events, including a 5K run. All the events have raised money for cancer patients in honor of Alee's late grandmother, Sharon Brown, who lost her battle with cancer. During the past six years, Alee and her sister, Claudia, have raised more than $23,000 to benefit patients at Mercy's Curry Cancer Center in Lebanon.
Now, Alee is officially passing the Peace Love Cure torch to 15-year-old Claudia, who has a new spin on the well-loved event. This time, she's asking the community to get together for a Glow Golf tournament. "I wanted to keep the event going as a way to continue to remember my Gamee," Claudia said. "But I also wanted to give it my own spin, and I love to golf. Glow golf is something different that hasn't been done in Lebanon, so I'm hoping everyone will come check it out."
Here are the tournament details:
·         Friday, June 8, 2018
·         Great Life Golf, 16744 MO-64 in Lebanon
·         Four-person scramble, with a cost of $400 per team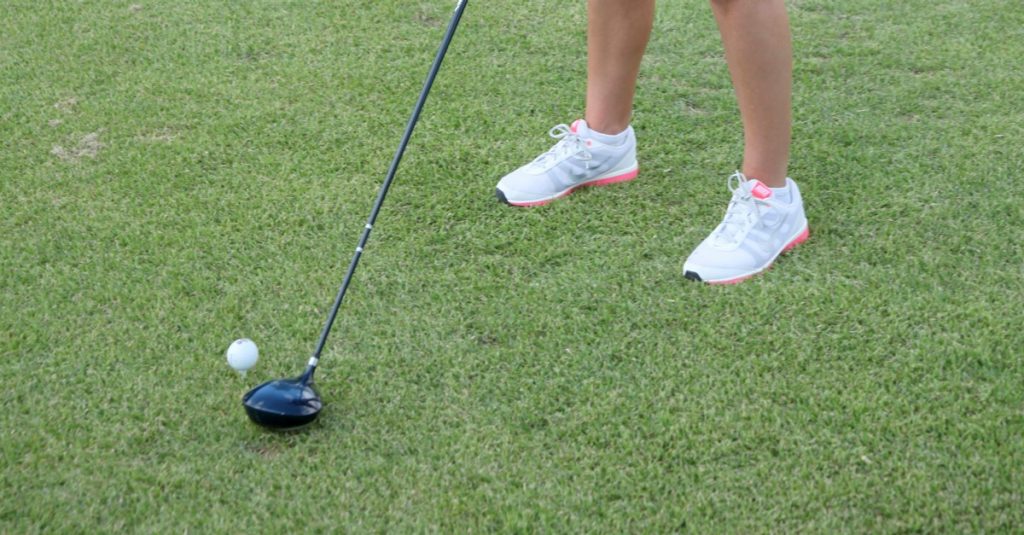 Tee up for a fun charity golf event in Lebanon!
Contestants will play nine holes, break for a dinner provided by Sandbaggers Bar & Grill, and then play the remaining nine holes as Glow Golf. Trophies will be awarded to the first, second, and third place teams in both the A and B flights. Claudia is hoping to bring in at least $8,000 to support the "Brighten the Journey" fund for cancer patients, which pays for things to help them cope with cancer.
"The way these two young women have kept this event going in honor of their grandmother is just amazing," said Karen Simpson-Neasby, executive director of Mercy Health Foundation - Lebanon. "They've made a real difference for our patients. The money they've raised have created 'Gamee's Garden,' a place for patients to enjoy outdoor seating, flowers and music while they receive infusions. We just can't thank Alee and Claudia enough."
Media Contacts
Sonya Kullmann
Branson, Cassville, Lebanon, Mountain View, Rolla, Springfield, Aurora