May 29, 2018
BARLING, Ark. – Mercy Clinic Primary Care – Chaffee Crossing is providing more access for patients as it approaches its first anniversary.
Dr. Sharon Little and family nurse practitioner Laura Pace recently joined the clinic that opened in June at 7003 Chad Colley Blvd. in Barling. They join Dr. Marcella Jones and five faculty doctors from the Arkansas College of Osteopathic Medicine (ARCOM). The clinic also provides a residency program for the college's medical students.
"Medicine is both a calling and a privilege to serve," said Dr. Little, who has been married for 44 years to Dr. Tony Little, associate dean of graduate medical education at ARCOM. "I am excited about the opportunity that Mercy has provided to me here in Fort Smith to continue to care for patients in mind, body and spirit."
Dr. Little, who is board certified in family medicine, received her medical degree from Oklahoma State University's College of Osteopathic Medicine. She has extensive family medicine experience in Oklahoma. She and her husband have three sons and four granddaughters.
One of the things that Pace loves about working at Mercy is the Christian emphasis that originated from founder Sister Catherine McAuley.
"As a result, I strive for excellence in all I do," she said. "I also have a desire to serve, especially those less fortunate."
Pace also looks to her mother, who she watched help others through the gift of nursing.
"She provided the best care she could to strangers and those closest to her. After witnessing firsthand the impact it had on her, as well as those she touched, I knew I wanted to provide the same compassionate care," Pace said.
Pace received a Bachelor of Science in nursing from Arkansas Tech University and a Master of Science in nursing from the University of Arkansas for Medical Sciences. She has more than seven years of experience in critical care units and is board certified as a nurse practitioner.
"Specializing in family medicine allows me the opportunity to see people throughout all walks of life," she said. "I can listen to the heartbeat of a newborn in the morning and finish my day holding the hand of an elderly woman who has encountered loss in her life."
The Sherwood, Arkansas, native has been married for 10 years to Benjamin. They have two children: Katie Jo and Sawyer. She likes to spend time outdoors with her family while hiking, camping, kayaking, horseback riding, gardening, and water and snow skiing.  
Dr. Little and Pace are available for appointments at the clinic by calling 479-452-2098.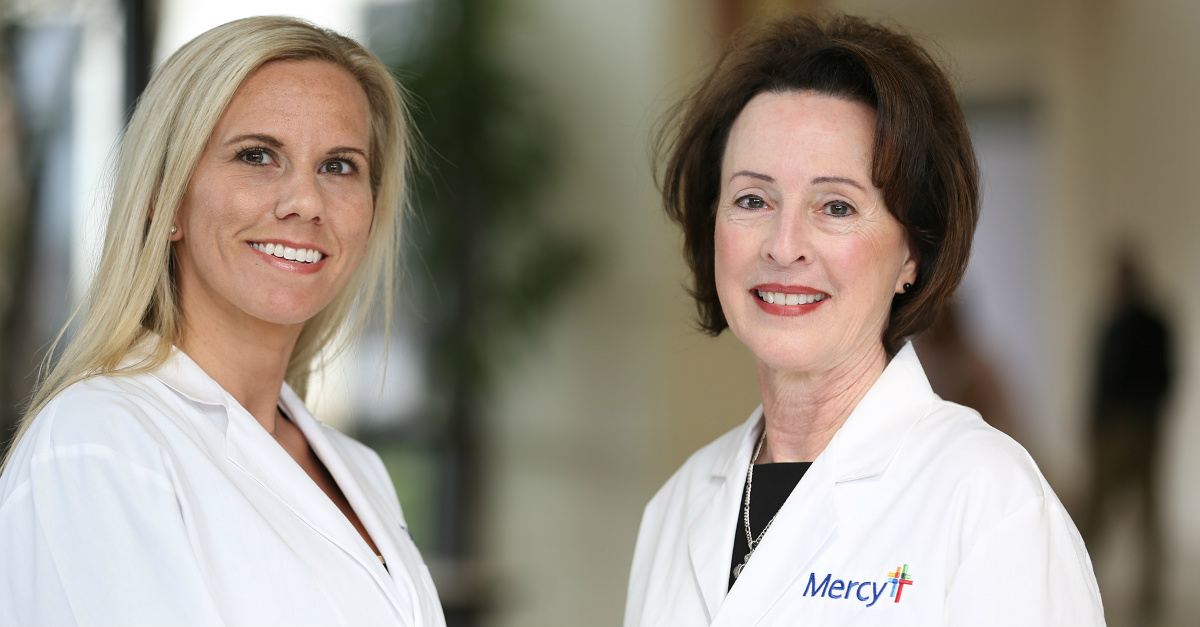 Practice
7003 Chad Colley Boulevard
Barling, AR 72923
Media Contacts