June 6, 2018
FORT SMITH, Ark. – When Kelly Hokit was serving as a registered nurse eight years ago, she realized she wanted to do more to care for patients.
"I decided there was a huge need for dedicated, compassionate and caring providers," she said.
Hokit helped fill that need by becoming a family nurse practitioner and recently joined Mercy Clinic Cardiology at 7001 Rogers Ave., Suite 401, in Fort Smith. She will work with Dr. Andres Vargas to see patients with chronic and acute heart issues in the clinic and Mercy Hospital Fort Smith.
"The health care industry is a very busy one, so quite often patients are rushed in and out of rooms," she said. "I need to spend quality time with my patients so I can really hear what they are saying. I am passionate about taking care of people but more passionate about making patients feel like I care about them."
Hokit, who is an advanced practice registered nurse, has a Master of Science in nursing from Frontier Nursing University in Hyden, Kentucky. She spent the past three years working in family medicine and primary care at the Cherokee Nation's Redbird Smith Health Center in Sallisaw, Oklahoma.
"I am very excited about learning every small detail about the heart and the opportunity to work side by side with a cardiologist," she said. "I truly believe working at Mercy in cardiology is God's perfect plan for my life."
A native of the Sigler, Oklahoma, area, Hokit grew up in Lequire and lives in Porum with her husband, Trenton, of 19 years. They have three children. Two sons, one married, are out of the home. A 17-year-old daughter will be a high school senior next year. Her husband is a full-time rancher and a part-time welder.
Hokit enjoys running about three miles every other day with the goal of competing in her first 5-kilometer race. She describes herself as a "homebody" who loves taking care of her family.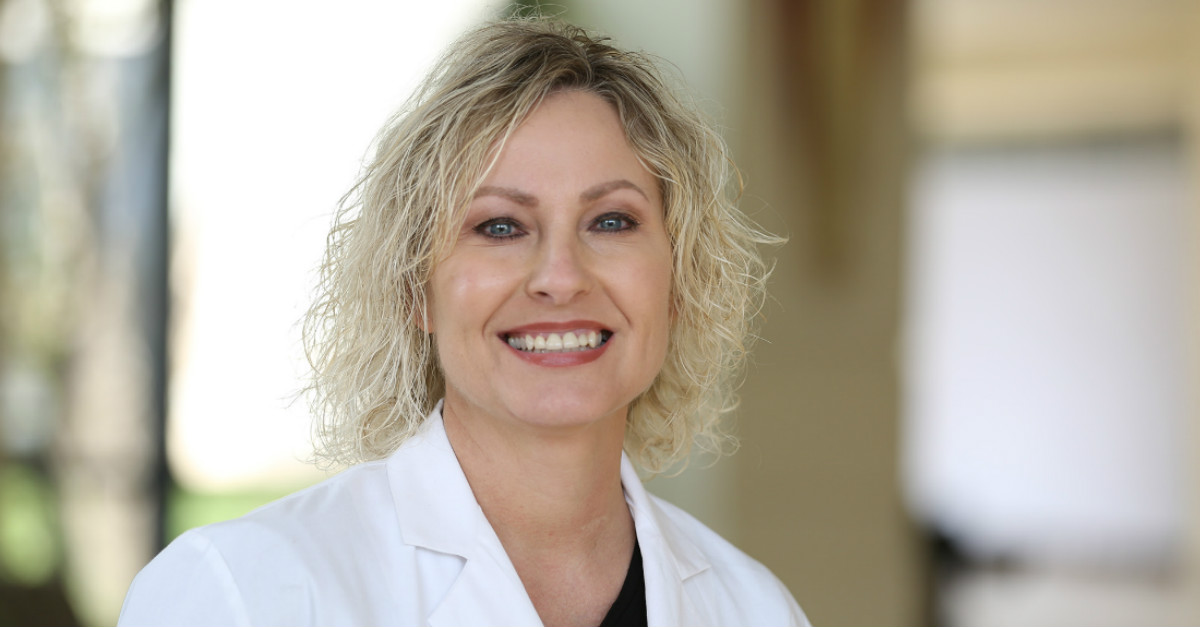 Media Contacts