June 6, 2018
For months prior to her visits to her home in the Phillipines, Mercy Fort Scott CNA Nerissa Antonio collects a hodge-podge of school supplies. She then packs them up, and at her own expense sends them overseas so she can distribute the supplies to elementary students.
This year she was unsure she could make it happen. She prayed for assistance and her co-workers pitched in to help her spread the Mercy spirit wherever she goes with over five bags of supplies and money to help with shipping costs.
For Nerissa and our other Mercy CNAs who give of themselves everyday, thank you!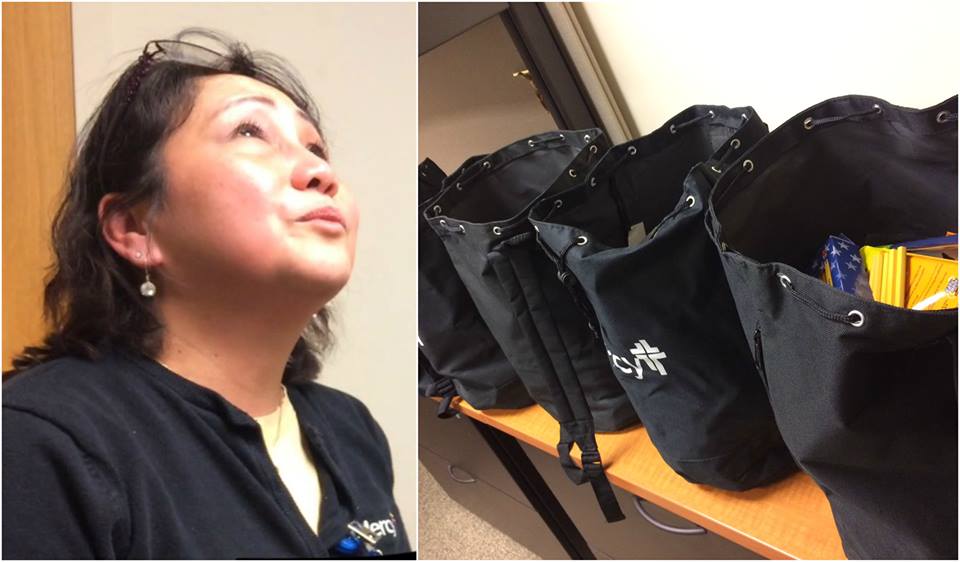 Media Contact