June 14, 2018
When it's a calling to serve others and a door opens, it's as if a hand is reaching out to you for help.
A group of Mercy co-workers recently heard that calling and jumped at the chance to work with the International Mission Board resident missionaries in a mountainous village in the Mokhotlong region of Lesotho, South Africa, to provide a much-needed health clinic.
In mid-March, after months of fundraising, Mercy Fort Scott co-workers Drs. Ted and Karolyn Cook, Kristi (Beltram) Harbit, Jalyn and Jon Lowery, Beth Newkirk, Mercy Joplin co-worker Faith Davolt, plus Fort Scott community members Jeremy Budy and Kevin Peck, and Sharon Davolt of Independence, Kansas, loaded up for a journey that would forever change their lives.
Two hours before the clinic was scheduled to open, more than 200 patients who had walked hours were already lined up outside the entrance. 
"In many cases, our patients had trekked many miles just to receive a Tylenol," said Jalyn Lowery, RN, in Mercy's emergency department. "They were very thankful people and appreciative of any help we were able to provide."
The team worked in various roles at the clinic. Paramedic Jon Lowery, worked triage.
"Patients who came to the clinic were required to bring their own medical records in order to be seen," Jon explained. "After taking their vitals, I worked with an interpreter to learn their complaint and then direct them to the appropriate level of care."
"Despite the hardships and challenges these people face every day, I was overwhelmed at how a smile or the curiosity of a child breaks down barriers and gives hope," Jon added.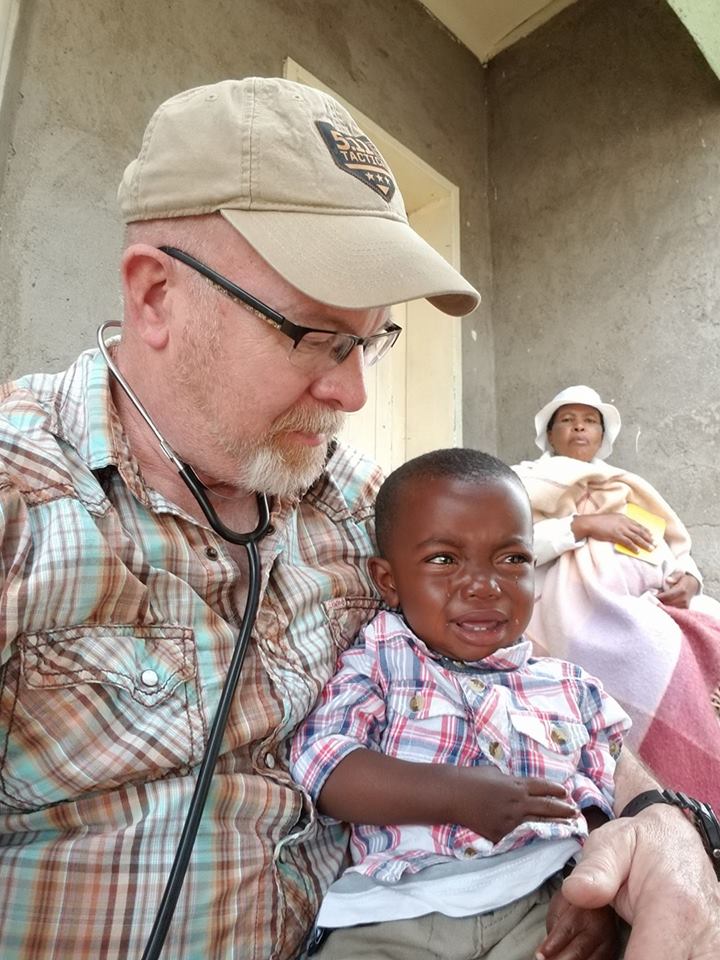 Media Contact