June 18, 2018
A group of 13 health care and public health agencies has launched an effort to gather community members' input about the region's greatest health-related needs through the Northwest Arkansas Community Health Survey.
The anonymous 25-question survey, hosted at www.harknwa.com, requires no registration and takes about 10 minutes to complete. Paper copies will also be available at county health units, clinics and other locations. The survey is available in English and Spanish, and translators are working on a Marshallese version.
Agencies from Benton, Carroll, Madison and Washington counties worked together to create the survey, which asks respondents' opinions about their personal health needs and needs of their communities. The groups are seeking input from a wide variety of people from varied socioeconomic backgrounds.
 "We encourage all members of the community to complete the survey, but we will also make an effort to reach people in our most underserved and vulnerable populations," said Dr. Lisa Low, Mercy's medical director of community health.
The survey went live in May and the groups will continue to collect survey data through mid-September. At the survey's end, the data will be compiled and analyzed for use by all of the partner agencies and a report will be made public. The survey data will be the first available since a similar four-county assessment in 2004.
The collaborating partners on the survey are: Arkansas Coalition of Marshallese, Arkansas Department of Health, Benton County Health Unit, Carroll County Health Unit, Community Clinic Northwest Arkansas, Hark at the Center for Collaborative Care, Madison County Health Coalition, Madison County Health Unit, Mercy Hospital Northwest Arkansas, Ozark Guidance Center, Washington County Health Unit, Washington Regional Medical Center and University of Arkansas for Medical Sciences Northwest Arkansas.
Interviews about the survey and collaboration are available with Loy Bailey, administrator of the Benton County Health Unit, and with Ben Cashion, director of strategy and training for Hark! Please contact Jennifer Cook to arrange an interview at jennifer.cook@mercy.net or (479) 466-9728.
Mercy, named one of the top five large U.S. health systems in 2018, 2017 and 2016 by IBM Watson Health, serves millions annually. Mercy includes more than 40 acute care and specialty (heart, children's, orthopedic and rehab) hospitals, 800 physician practices and outpatient facilities, 44,000 co-workers and 2,100 Mercy Clinic physicians in Arkansas, Kansas, Missouri and Oklahoma. Mercy also has clinics, outpatient services and outreach ministries in Arkansas, Louisiana, Mississippi and Texas. In addition, Mercy's IT division, Mercy Technology Services, supply chain organization, ROi, and Mercy Virtual commercially serve providers and patients in more than 20 states coast to coast.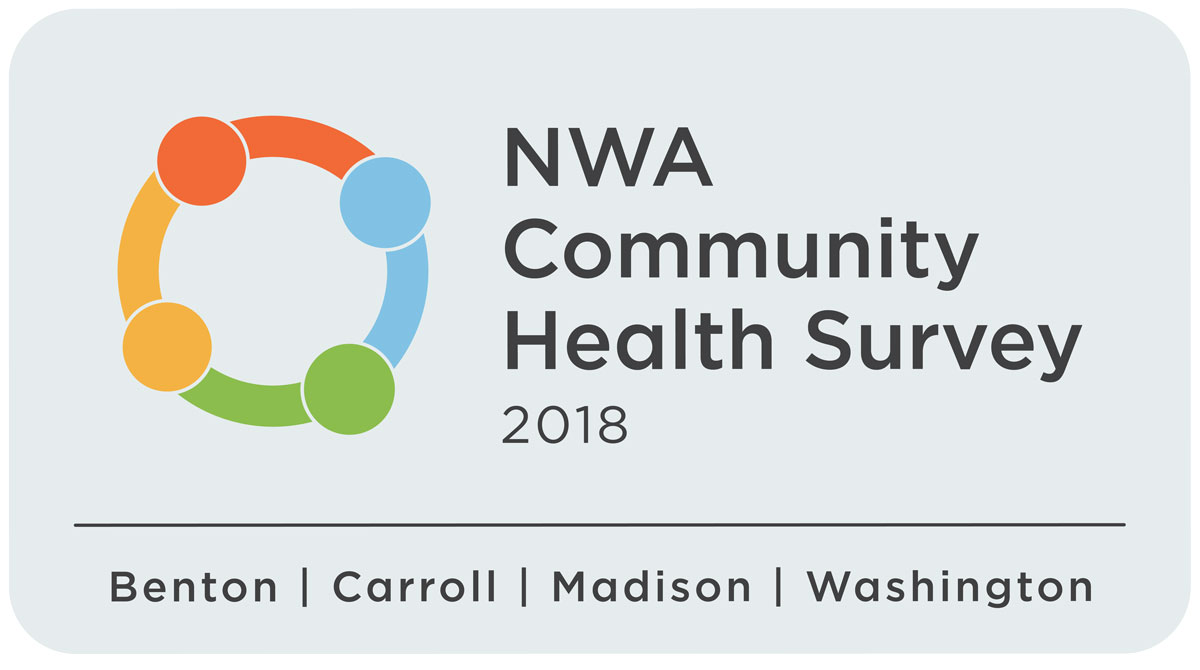 Contacts