June 20, 2018
Everyone's likely heard about the preparation required for a colonoscopy. It's enough to scare some away from the cancer-detecting test, especially if they have to travel to get it done.
Now, travel doesn't have to be a barrier to getting this important screening. Dr. Daniel Brady, a Mercy gastroenterologist, is making the trip from Springfield to Mountain View to save patients the time and discomfort. "There's clear evidence about the benefit of colonoscopy in reducing colon cancer cases and death from colon cancer," Dr. Brady said. "Bringing this service closer to patients' homes will make for a better experience, and I hope it will encourage more people to get tested."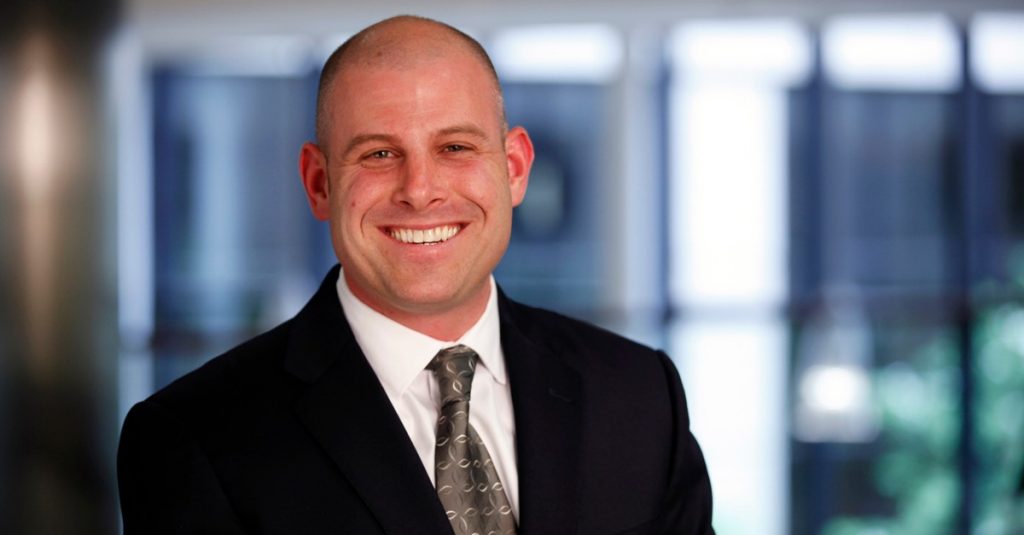 Dr. Daniel Brady is bringing colonoscopies and diagnostic upper and lower endoscopy services to Mercy St. Francis Hospital.
Along with colonoscopies, Dr. Brady will be offering basic diagnostic upper and lower endoscopy as well. To get an appointment, just ask your family doctor to refer you to Mercy St. Francis Hospital.
"We're so thankful Dr. Brady is bringing his talents to Mountain View," said Cindy Weatherford, administrator of Mercy St. Francis Hospital. "This enables our patients to easily access a highly-used service right at their back doors. It adds to the many services we have to ensure the continued health of our patients."
The American Cancer Society recommends those at average risk of colorectal cancer begin screenings at age 45. If you have a family history, talk with your family doctor to see if screening should begin at an earlier age. Don't let nervousness about the procedure keep you from getting this life-saving screening. To find out more about what's involved, check out this link.
Media Contacts
Sonya Kullmann
Branson, Cassville, Lebanon, Mountain View, Rolla, Springfield, Aurora