June 25, 2018
Tim Baker, MD, and William Fritz, MD, have joined Mercy Clinic Four Rivers Primary Care in Washington. The Internal Medicine physicians have collectively been caring for patients in the Washington area for almost 45 years. Most recently the doctors were part of SLUCare Physician Group.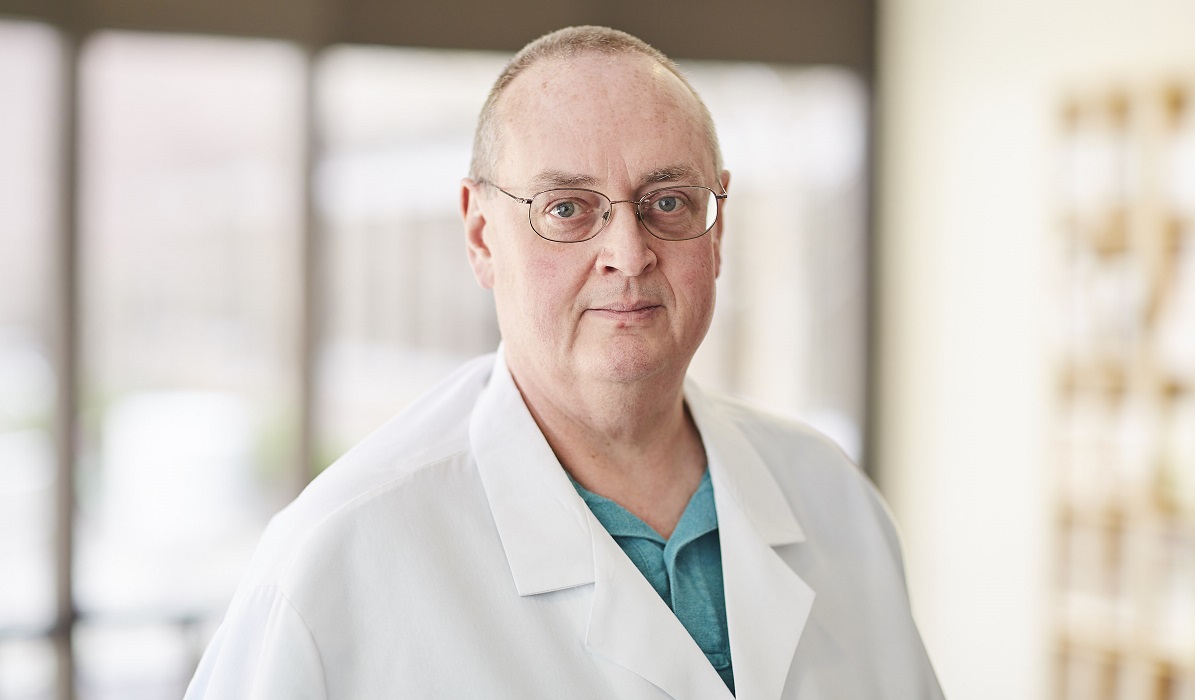 Dr. Baker received his medical degree from Saint Louis University School of Medicine. He completed his residency training at Keesler Medical Center, Keesler AFB in Mississippi. He started practicing in Washington in 1993, joining the office of Dr. David Brunworth.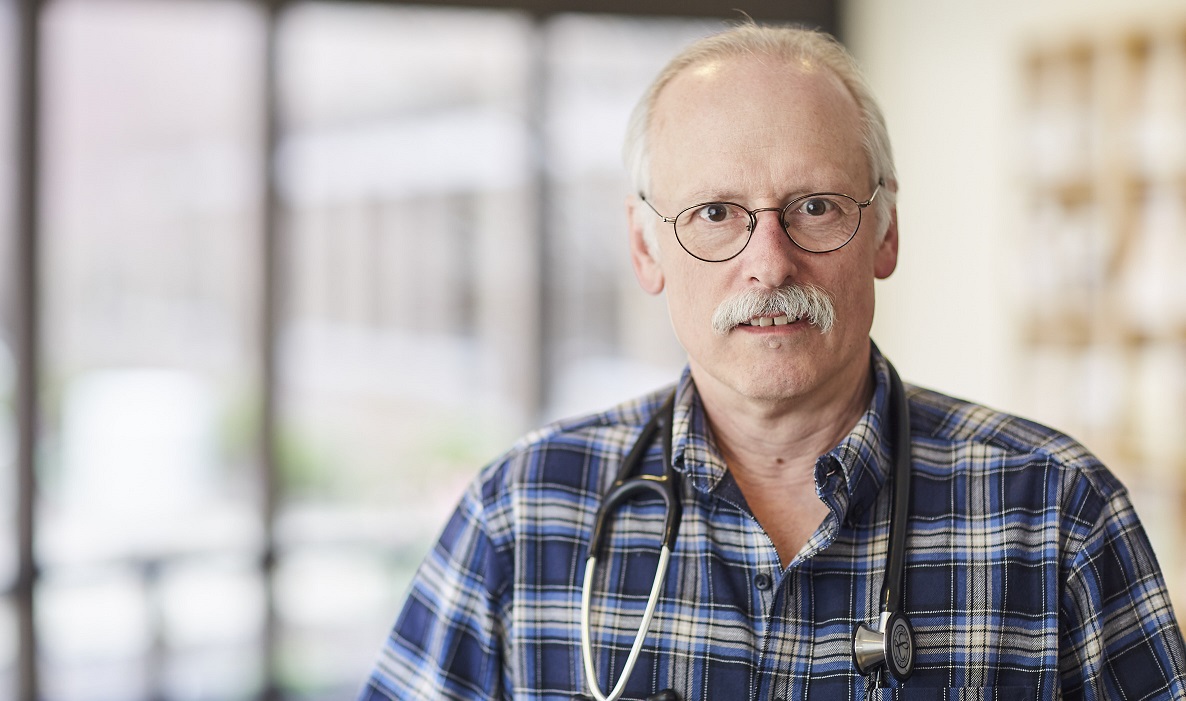 Dr. Fritz earned his medical degree from University of Texas Health Science Center at Houston, where he also completed his residency training in Internal Medicine. He spent several years in the Houston area practicing medicine before moving to Missouri in 1992. In 1999, he arrived in Washington to open a private practice. He then joined Dr. Baker in 2008 at their current office in Washington.
Through their location in Mercy Medical Building North, and admission of patients to Mercy Hospital Washington, the doctors have been closely aligned with Mercy for several years. Many of their patients have also utilized services offered by Mercy. In addition, Dr. Baker has served on several Mercy Hospital Washington committees. He is currently chairman, Department of Medical Specialists, and supervises the Cardiac Rehabilitation Department.
Both doctors expect their transition to Mercy be be very seamless for patients. "Our staff will continue to help anyone with questions and work through any issues they may face, but we don't anticipate any major changes for them," said Dr. Baker. "The fact that we are already familiar with Mercy's electronic health records - and other operational systems - will also make the change easier for us."
David Chalk, MD, president, Mercy Clinic Four Rivers, said he is very excited to welcome Dr. Baker and Dr. Fritz to the local team. "Both are excellent doctors and care deeply about the patients they see in their very busy practice. They truly bring with them the qualities of compassionate care and exceptional service, which is the cornerstone of our Mercy mission. They are well established in the community and have great knowledge to share with our current providers. It's a big win for everyone."
Drs. Baker and Fritz will continue to see patients at their current office in Mercy Medical Building North, 851 E. Fifth Street, Suite 306. Their office phone number will remain 636.239.2741.
Media Contacts