August 20, 2018
Charles Gill, MD, recently joined Mercy Clinic Urology in Washington. Along with Sunil Apte, MD, and Thomas Landon, MD, he sees patients at Mercy Medical Building South - 901 Patients First Drive, Suite 3400. Dr. Gill will also have satellite hours at Mercy Clinics in Eureka, Sullivan and Troy.
Dr. Gill received his medical degree from the University of Tennessee. He completed internships in general surgery and urology at Saint Louis University. He was also chief resident in urology at Saint Louis University from 1988 to 1989. Most recently, Dr. Gill was part of a large urology practice in Nashville, TN.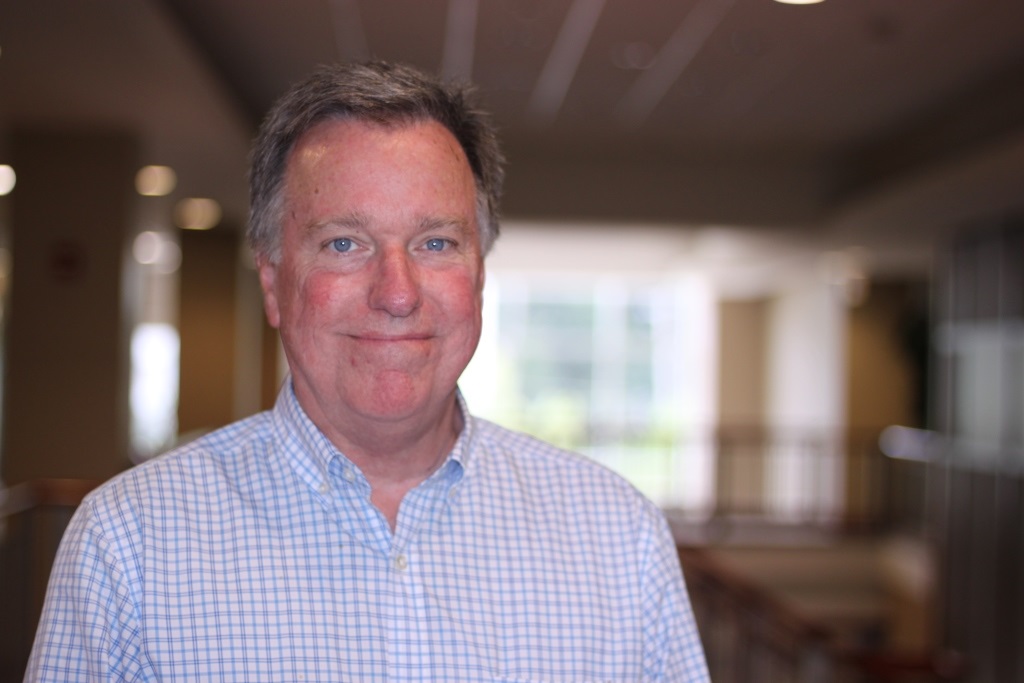 "Urology includes a wide spectrum of medical challenges and conditions involving the urinary and reproductive systems," said Dr. Gill. "I enjoy the fact that I can work in the office, ambulatory surgery, and hospital settings. The specialty has grown tremendously in our ability to treat and care for our patients' needs and individual concerns, and the options have become much less invasive and easier."
As a urologist, Dr. Gill can treat make and female patients suffering from a variety of urological conditions. This includes kidney stone treatment and management, hormone, prostate, voiding or erectile dysfunction issues in men, as well as incontinence or pelvic problems for women. He can also manage any associated cancer care. Dr. Gill will perform surgical procedures at Mercy Hospital Washington, Mercy Hospital St. Louis or Mercy Hospital Lincoln when necessary.
"Dr. Gill is a great addition to our medical community," said David Chalk, MD, president, Mercy Clinic Four Rivers. "He is a very skilled urologist and brings a lot of experience to our team. In addition to his Washington practice, we're also pleased that he will offer patient care at Mercy clinics in Eureka, Sullivan and Troy. That provides greater convenience to patients living in those communities and allows Mercy to fill those local specialty care needs."
Dr. Gill and his wife, Barbara, have three children. They enjoy outdoor activities, especially biking and hiking.
For more information or to make an appointment with Dr. Gill, call 636-239-5155, or visit his page on Mercy.net located here.
Media Contacts