August 27, 2018
Mercy Clinic is pleased to welcome new primary care provider Dr. Joshua Priddle, DO, to the Mercy family of physicians. He will also provide sports medicine services to local athletes and weekend warriors in Ada.
An Oklahoma native, Dr. Priddle has a passion for primary care and sports medicine. He earned a Bachelor of Science in health science and a Bachelor of Arts in chemistry from Southwestern Oklahoma State University. Dr. Priddle earned a Doctor of Osteopathic Medicine degree from Oklahoma State University.  He completed his family medicine residency in Tahlequah, Oklahoma.
"I grew up in a small town where we had few doctors and I knew how important they were to our town," Dr. Priddle said. "I love being able to meet my patients where they are, treat the whole person and practice a wide range of medicine as a primary care physician."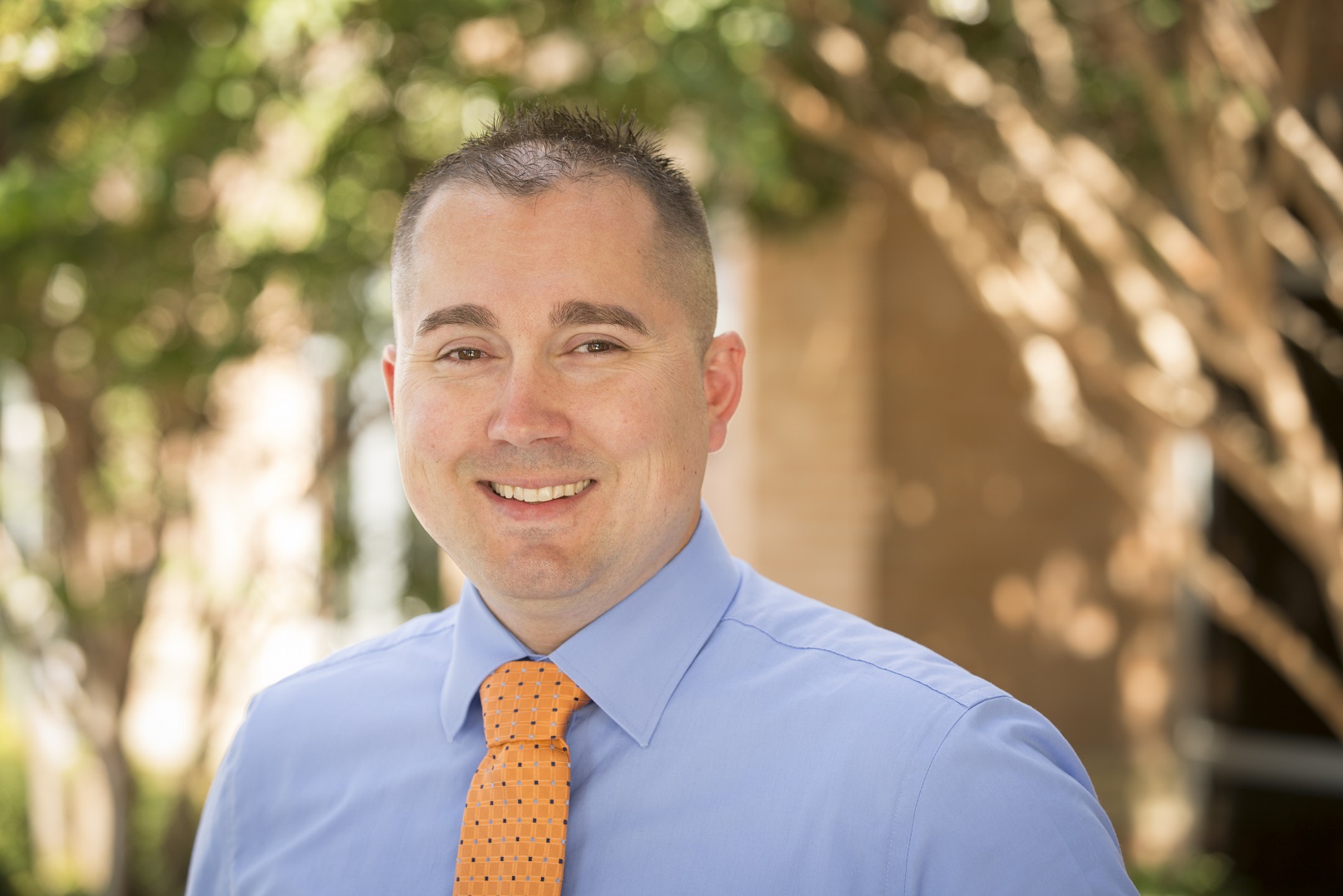 Dr. Priddle also has a love of sports and helping athletes perform at their best. He served as team physician for Tahlequah High School and has performed sports physicals for athletes in Cherokee County. He completed a fellowship in sports medicine at Edward Via College of Osteopathic Medicine in Auburn, Alabama, where he also helped take care of the Auburn Tigers and the Tuskegee Golden Tigers as a fellow.
In addition to his role as a primary care provider, Dr. Priddle will join Mercy's team of physicians caring for athletes in Ada and the surrounding communities. He specializes in the management of acute and chronic injuries, concussion management and athletic performance.
"Working with athletes is fulfilling because they are motivated to be healthy and I enjoy partnering with them to help better their performance," Priddle said.
Outside of the office, Dr. Priddle describes himself as a family guy who loves camping, hiking and all things outdoors. He and his wife, Terri, have a 6-year-old son, Eli.
Dr. Priddle is accepting new patients at Mercy Clinic Primary Care – Ada at 3101 Arlington St., Suite A. Please call 580-453-3550 to schedule an appointment.
Media Contacts
Lindsey Treadwell
Ardmore, Healdton, Ada, Tishomingo