August 29, 2018
College students have just headed back to class, but they don't have to wait until the semester is over to land their first job.
Mercy is looking to recruit new nurses now, which will let students get those interviews in early so they can spend the rest of the semester focusing on their studies. Even better, if graduating registered nurses accept a job now, they qualify for a sign-on bonus of $5,000.
To make the process easy, Mercy Hospital Springfield is hosting two Graduate Nurse Interview Days. Students can tour the facility and meet the people who could be their managers.
Mercy's Graduate Nurse Interview Days
Friday, Sept. 7 from 9 a.m. to 5 p.m.
Saturday, Sept. 8 from 9 a.m. to noon
Catherine McAuley Conference Center
Main entrance of Mercy Hospital Springfield
1235 E. Cherokee St., Springfield, Missouri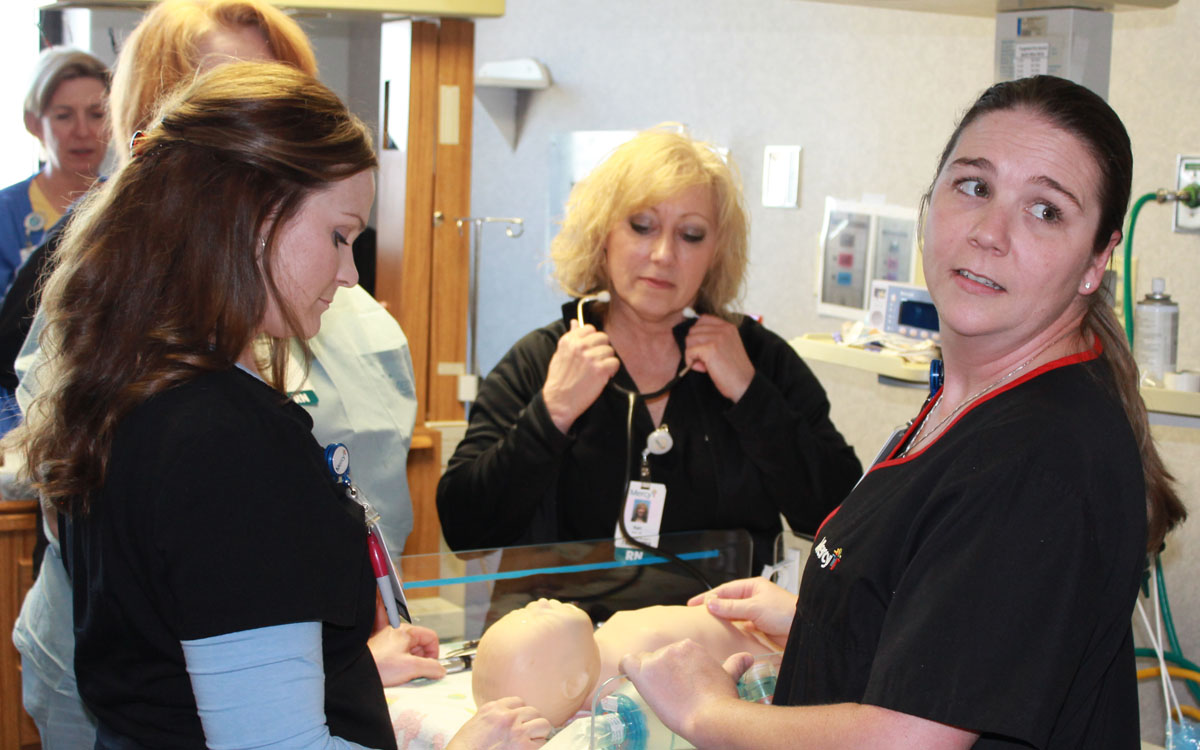 While walk-ins are welcome, students who want to have a set interview time should apply online in advance by going to www.careers.mercy.net and entering the search code 777065.
Media Contacts
Sonya Kullmann
Berryville, Branson, Cassville, Lebanon, Mountain View, Rolla, Springfield, Aurora