September 19, 2018
Generous donors gave from the heart to impact health care in Lebanon, and the Mercy Health Foundation Board of Directors is sending its thanks.
"We wanted to share with the entire community what a difference our donor's partnerships with us make," said Brennon Willard, chair of Mercy Health Foundation Lebanon. "We hit a landmark with gifts totaling more than $1 million this past year. From large gifts to smaller donations, it all adds up to helping our friends and neighbors."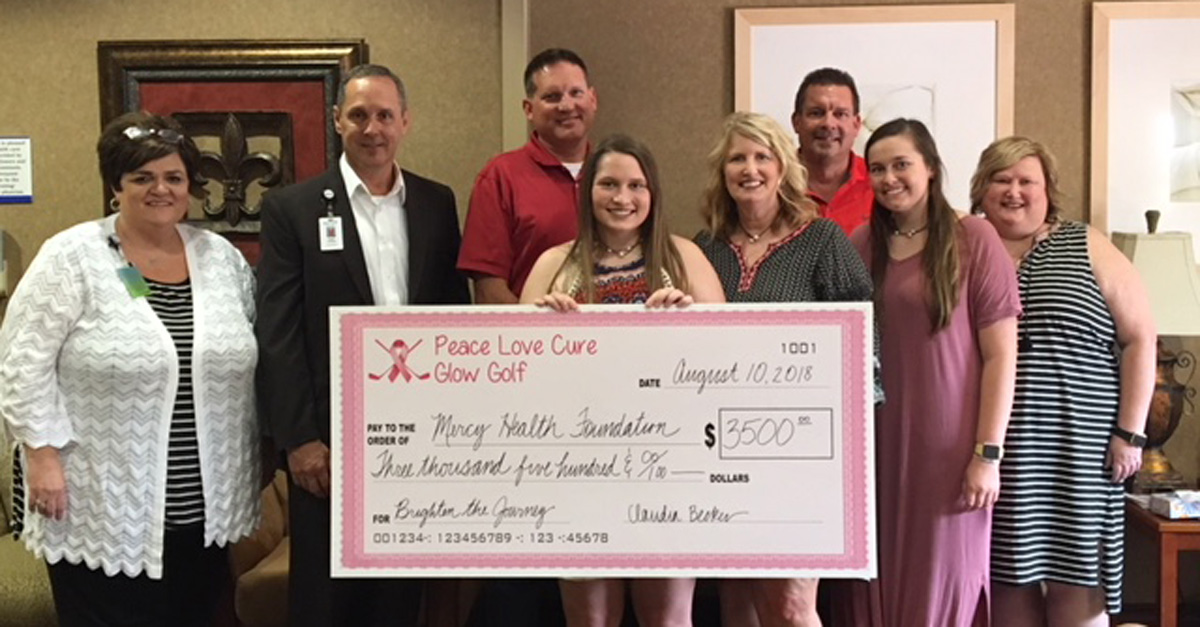 Here's a look at how that money has been put to use:
Mercy Hospital Lebanon Chapel – Dedication and blessing in late July
Cell phone chargers in three locations in the hospital
Gammaprobe – used for sentinel lymph node mapping to see if cancer has spread
Nutritional shakes for cancer patients at the Curry Cancer Center
Curry Cancer Center support
Refurbishment of the palliative care suite in the intensive care unit by Janet's Wish
Janet's Wish comfort gifts for hospice patients
Mercy Fitness Park, available for the enjoyment of the entire community
Patient assistance for both transportation and prescriptions
Community Cares/Lebanon Area Foundation support
Mercy Co-worker Crisis Fund
Pediatric bay in surgery recovery thanks to a generous partnership with Missouri Cooperage
Team Anita patient transportation assistance and prescriptions assistance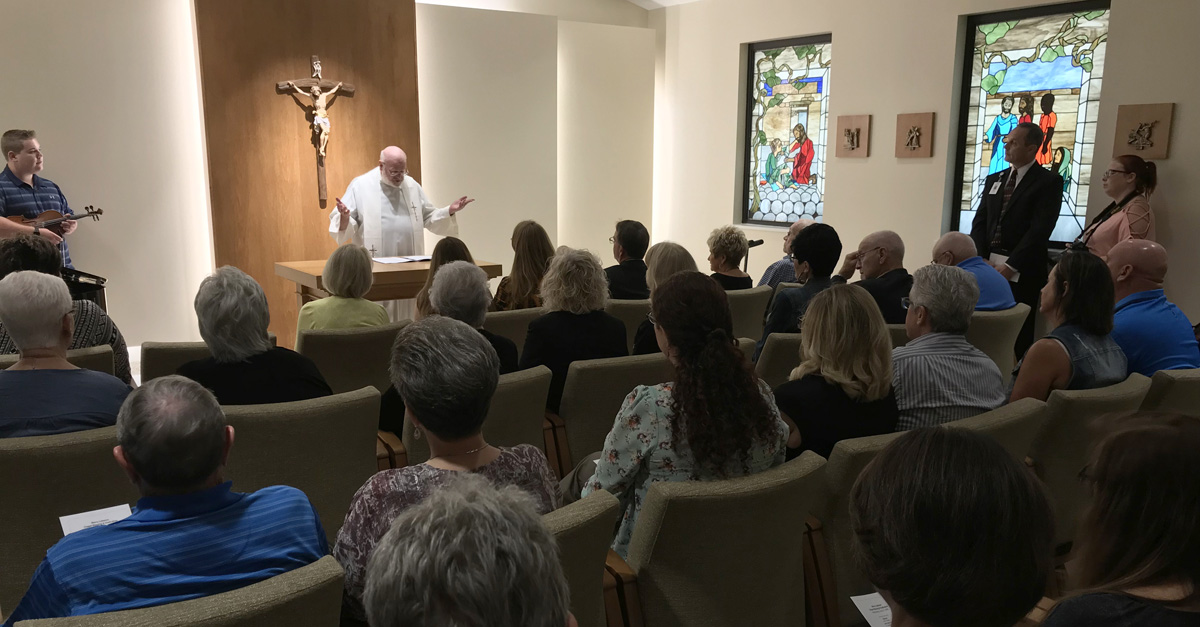 "We are so grateful for the partnership and for the incredibly kind individuals, families, and businesses that have a desire to help their neighbors," said Byron Dudley, vice chair of Mercy Health Foundation Lebanon. "From the new chapel to nutritional shakes for our cancer patients, donations have touched the body and souls of our patients."
If you are interested in partnering with the Mercy Health Foundation, please contact executive director Karen Simpson-Neasby at 417-533-6192 or karen.simpson-neasby@mercy.net.  
Media Contacts
Sonya Kullmann
Berryville, Branson, Cassville, Lebanon, Mountain View, Rolla, Springfield, Aurora