September 24, 2018
Runners, joggers and walkers around Aurora are invited to Mercy's second annual Run to Care 5K run/walk on Saturday, Oct. 20.
You can register now by clicking here or you can sign up on the day of the event from 8 to 9:45 a.m. If you register before Sept. 28, you are guaranteed an event t-shirt.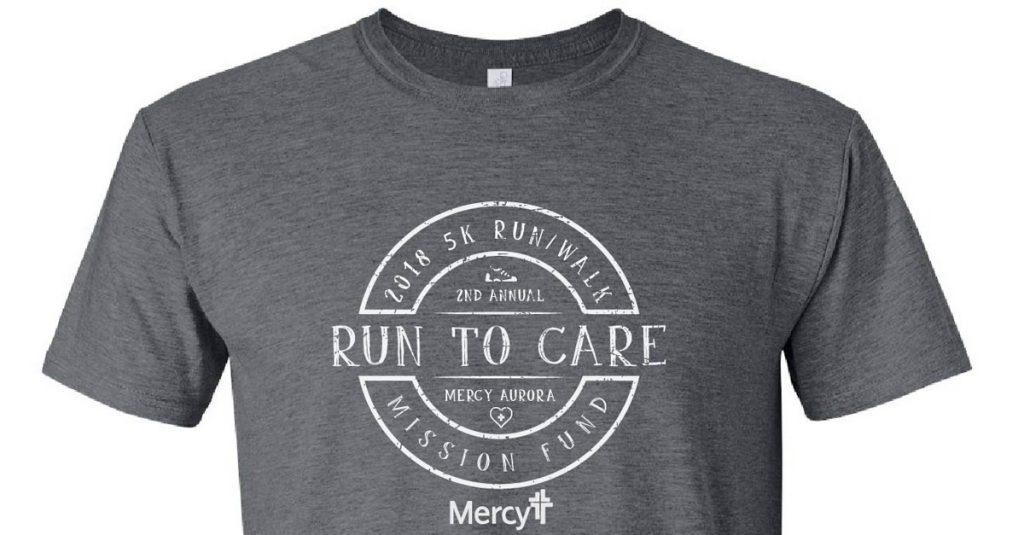 If you register before Sept. 28, you're guaranteed an event t-shirt.
Proceeds from the event will go to the Mercy Aurora and Cassville Mission Fund, which provides patients and their families with food vouchers, prescription assistance, cab rides home from the hospital, and more.
"Your participation in this event is a fun way to support your neighbors in their time of need," said organizer Martha Youngblood. "I encourage everyone to sign up now and get their entire family involved."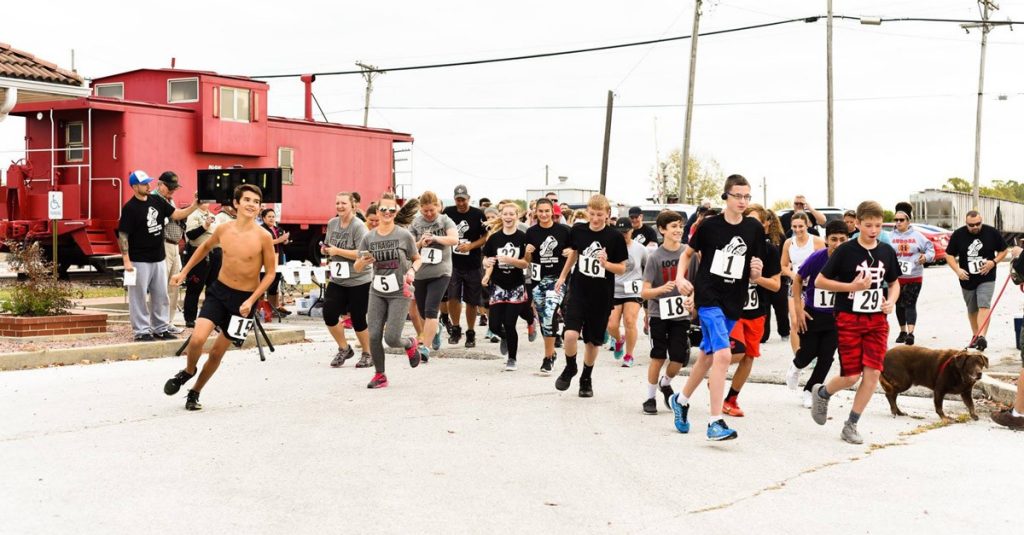 Last year's Run to Care 5K brought out people and pets of all ages. Register now to join in the fun.
The Run to Care event starts at 10 a.m. Saturday, Oct. 20, at the Aurora Chamber of Commerce. An awards ceremony will be held shortly after the event to honor the top male and female participants and the top two finishers in each age division.
For more information about the event and registration, call Martha Youngblood at 417-678-7873, or email her at martha.youngblood@mercy.net.
Media Contacts
Sonya Kullmann
Branson, Cassville, Lebanon, Mountain View, Rolla, Springfield, Aurora