September 26, 2018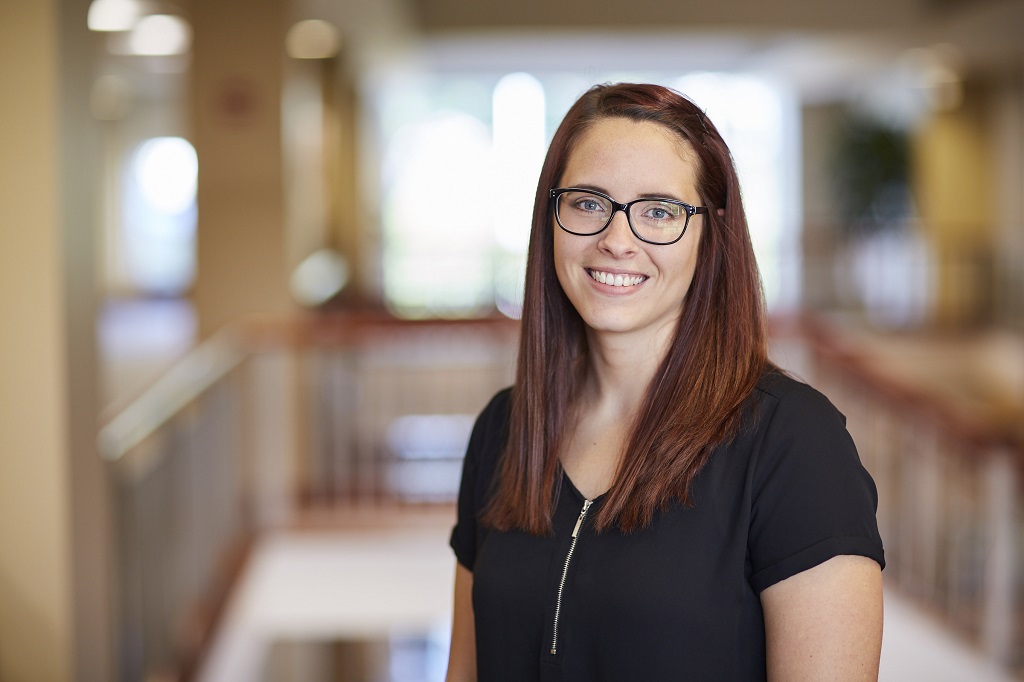 Mercy Clinic Family Medicine in Warrenton is pleased to also welcome back James "JB" Grimes, MD. Dr. Grimes will see patients at the Warrenton clinic on a part-time basis and have physician oversight of the clinic's nurse practitioners. His primary clinic location will continue to be in Marthasville.
Mercy Clinic Family Medicine in Warrenton also continues to offer Walk-In Care with nurse practitioner Rob Schwenk. This service is available Monday through Friday (except holidays) from 7:30 to 10 a.m. Walk-In Care is for new and current Mercy Clinic patients who encounter minor illnesses such as sinus infection, flu, sore throat, rash, ear infection, cough, pinkeye and urinary tract infection.
All Mercy Clinic Family Medicine providers in Warrenton are currently accepting new patients. To learn more about each of them, or to schedule an appointment, click the "Schedule an Appointment" button below.
Media Contacts