September 27, 2018
There are times when an illness or injury seems a little too severe for urgent care, but not quite serious enough for the emergency room (ER). Now, Mercy patients will have a new option: an advanced ambulatory care clinic that treats the conditions that fall between urgent and emergency.
"The success of the new Mercy-GoHealth Urgent Care clinics in Springfield has made this option possible," explained Aaron Carlson, Mercy vice president. "We no longer need to operate an urgent care at National and Montclair, freeing up the space for this innovative clinic. We will use it to efficiently treat serious conditions, so our emergency room providers can focus on life-threatening issues."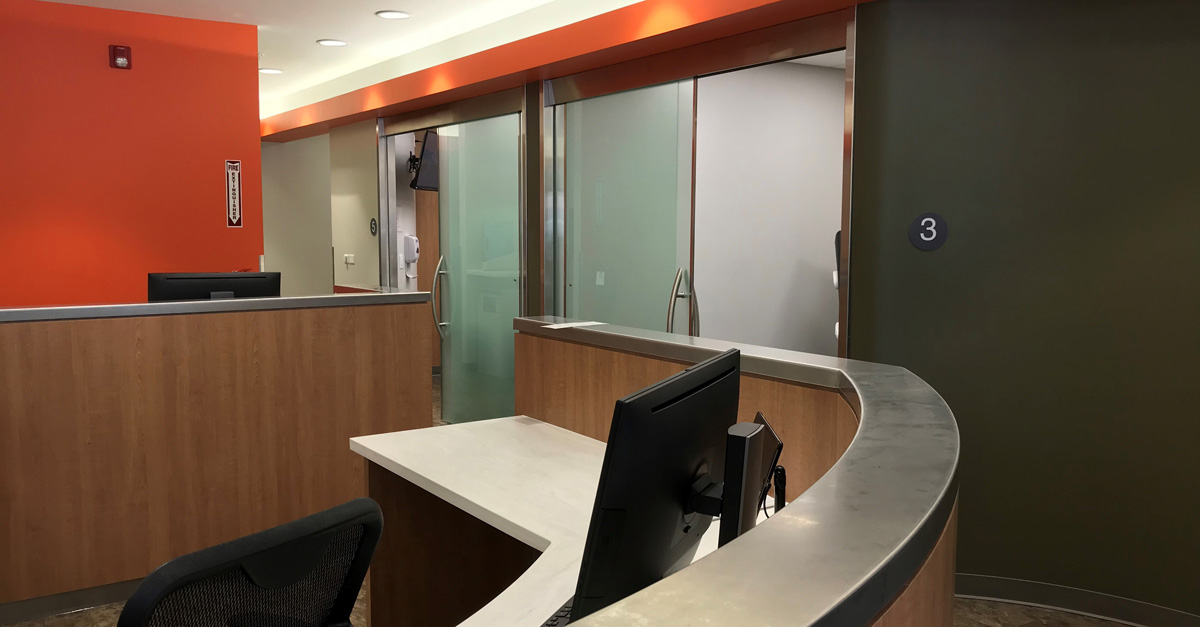 Powered by existing Mercy services like Nurse on Call, the new clinic will be appointment-based, with a plan for same-day service. "Patients should start by calling their primary care doctor's office," said Dr. Jennifer McNay, internal medicine doctor and Mercy vice president of primary care. "If their regular provider can't work them in that day but determines the situation is too serious for urgent care, they can get that patient an appointment at Mercy Clinic Advanced Ambulatory Care." After hours, Nurse on Call picks up the line for primary care doctors' offices. After assessing the patient's symptoms, an RN will make a recommendation for urgent care, the ER or can assist with scheduling an appointment at the new clinic.
This option may also enable patients to leave the hospital earlier. "Sometimes we're waiting for them to get one last imaging test before we discharge them," Carlson explained. "If we know we've scheduled them the next morning at the Advanced Ambulatory Care clinic, we can let them go home and sleep in their own bed."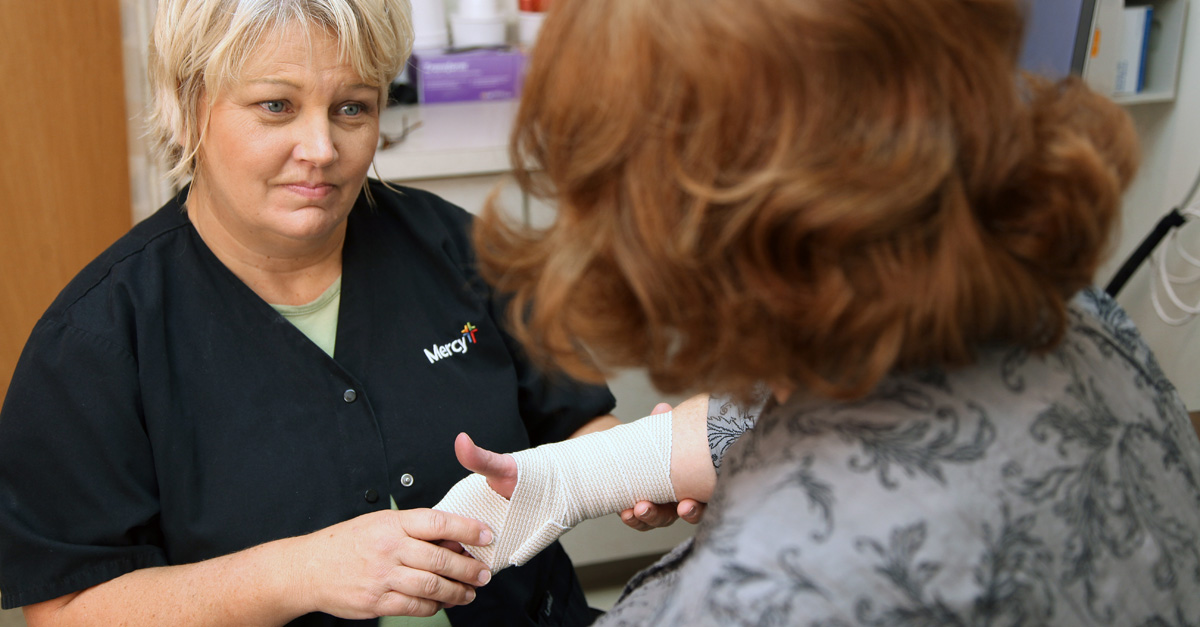 Mercy Urgent Care at National and Montclair in Springfield will close on Saturday, Sept. 29 at 5 p.m., and re-open on Oct. 1 as Mercy Clinic Advanced Ambulatory Care. The hours are 8 a.m. to 6 p.m. Monday through Friday and 8 a.m. to 4 p.m. Saturdays and Sundays but may be extended in the future based on the community's needs. Mercy will also use some of the existing space urgent care space to expand its occupational medicine clinic, providing more appointments for work-related injuries.
For things like flu, fever, cuts, burns, urinary tract infections, sprains and strains, patients should access one of two Mercy-GoHealth Urgent Care locations in Springfield. One is in the Battlefield Marketplace at 900 E. Battlefield Rd. The other is in the Magers Crossing Retail Center at 2150 W. Republic Rd. Go online to www.gohealthuc.com/Mercy before your visit to see wait times, pre-register and save your place in line.
Mercy will continue to operate these other quick and urgent care locations:
Mercy Urgent Care – Nixa
940 W. Mt. Vernon St, Nixa
Mercy Convenient Care
2120 W. Kearney in Springfield
Mercy Convenient Care
403 E. Walnut Lane, Willard
If you don't have a primary care doctor, Mercy can quickly connect you with one. Just dial 888-8888 to find out your options.
Media Contacts
Sonya Kullmann
Berryville, Branson, Cassville, Lebanon, Mountain View, Rolla, Springfield, Aurora