October 10, 2018
FORT SMITH, Ark. – As a high school student in Poteau, Oklahoma, Brock Wilson had his sights set on becoming a pharmacist. Once he realized caring for patients was more important to him, his goal changed to becoming a physician.
Dr. Wilson has embarked on his career as an obstetrician-gynecologist and began Aug. 1 at Mercy Clinic OB/GYN at 7001 Rogers Ave., Suite 401, in Fort Smith.
"During college while shadowing physicians in the area, I realized I wanted to be on the front line of patient care," he said. "I was drawn to the profession when I realized that I would be able to help patients navigate some of the best and worst times in their and their family's lives."
Dr. Wilson graduated cum laude with a Bachelor of Science in biology from the University of Arkansas Fort Smith in 2010. He earned a Doctor of Osteopathic Medicine from Oklahoma State University's Center for Health Sciences in Tulsa in 2014 and completed an OB-GYN residency at the University of Oklahoma Tulsa's School of Community Medicine in 2018.

"I specifically fell in love with obstetrics and gynecology because it's the only specialty with the variety of performing surgery, being a primary care physician, caring for a generally healthy patient population and, of course, delivering babies," he said. "I look forward to having the opportunity to care for patients throughout their lives."
He has been married since 2010 to Amy Wilson, who is in her final year of an internal medicine residency at OU Tulsa. She will join Mercy Fort Smith as a hospitalist in September 2019. They have a 2½-year-old son.
They are passionate college football fans and are University of Oklahoma season ticket holders. He loves traveling around the U.S. to new cities and parks and has a goal of visiting all 50 states, with 41 reached so far. He also enjoys snow skiing.
Dr. Wilson is available for appointments. The clinic phone number is 479-785-2229.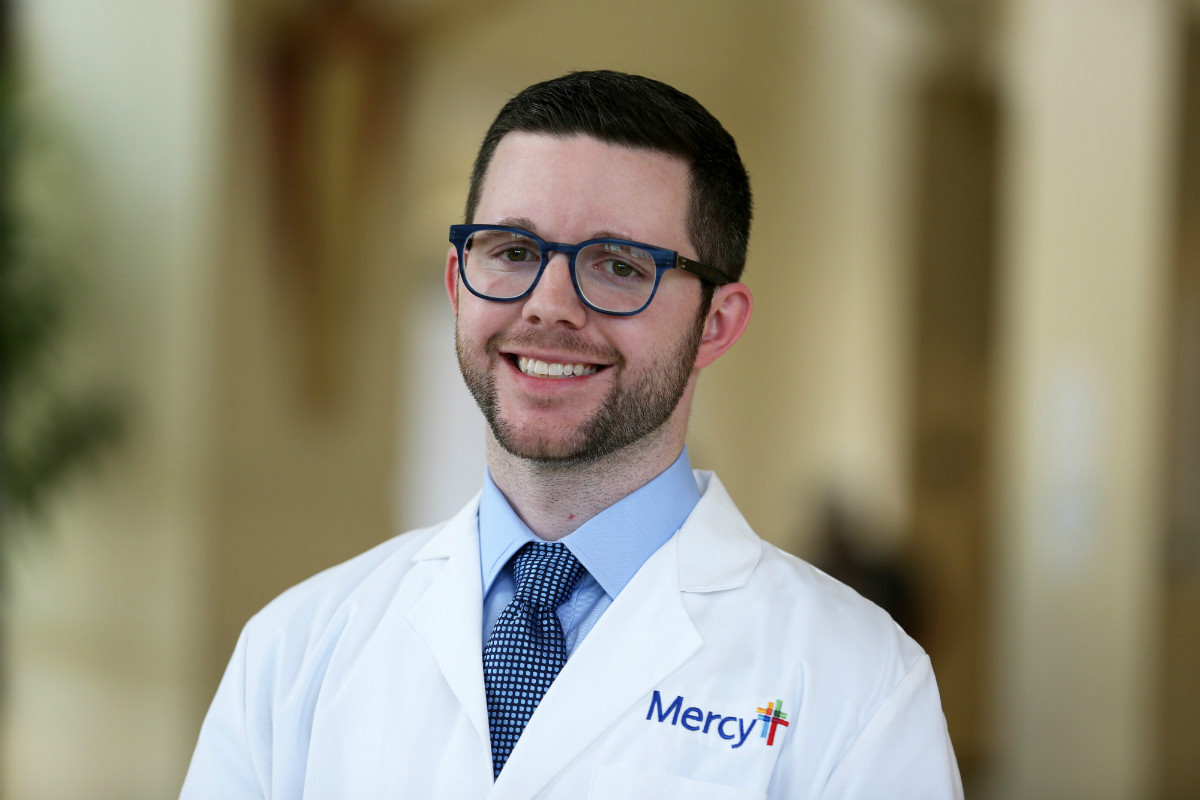 Practice
7001 Rogers Avenue
Fort Smith, AR 72903
Media Contacts