October 12, 2018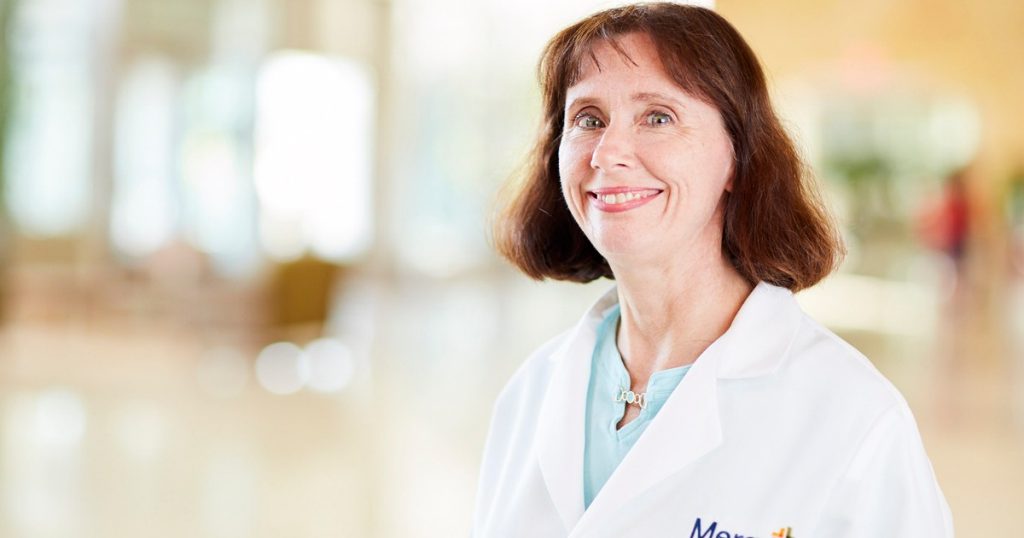 Margaret Reiker, MD, Ph.D., Mercy Clinic Internal Medicine - Creve Coeur
Did you always know you wanted to be a doctor?
Since about the age of 12, I knew I wanted to be a doctor because I loved both the sciences and social studies. It seemed that medicine would be the best way to apply my interests in biology and health with social concerns. Growing up, I had cousins, aunts and uncles in medicine and nursing in my family. They, along with teachers, all encouraged me.
What drew you to internal medicine? 
In medical school, the internal medicine rotation seemed to have a good variety and be both intellectually and socially stimulating. Internal medicine allows me to build long-term relationships and see how people change over time. I am able to address both the scientific and social issues in a time of crisis, meeting so many interesting and unique people along the way.
What made you want to join Mercy?
Mercy (St. John's) was my family's hospital when I was growing up; and my parents, friends and I have all been patients there. Our family doctor even helped establish the JFK Clinic. I have seen the Mercy mission of compassionate care and respect for the dignity of the patient firsthand, and have always held the organization in the highest regard. I was one of the first babies born when Mercy (St. John's) moved to Ballas Road - 21st baby, to be exact, 21 inches long, born on the 21st. They made a big deal for my mom when I was born and so it feels like I am finally coming home. 
Media Contacts