November 15, 2018
To spread awareness of men's health issues, Mercy Clinic Urology – Jefferson is hosting a No Shave November Coffee Break presentation at 9:30 a.m. on Tuesday, Nov. 27, in Conference Room A.
The program is free, but advanced registration is required. Please make reservations for the Coffee Break program at www.mercy.net/NoShaveNov.
Refreshments will be served, and presentations are planned by Kevin Enger, MD, Rajen Doshi, MD and Patricia Heller, MD, on topics such as prostate and testicular cancer treatments, urinary tract symptoms, testosterone deficiency and more.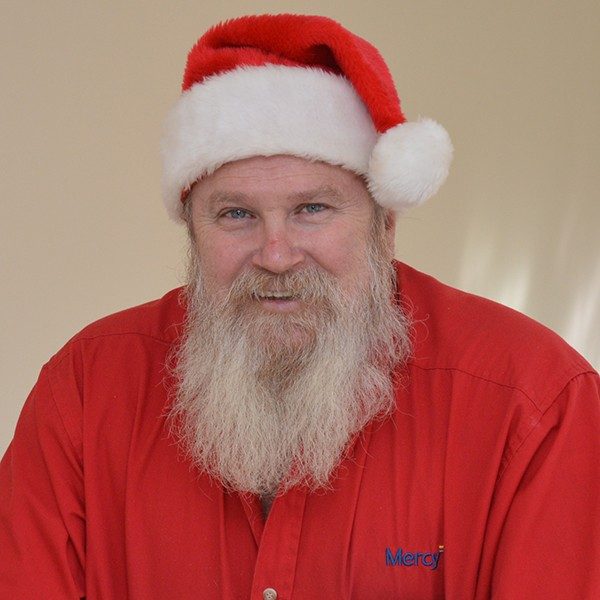 No Shave November is an ideal time to talk about men's health issues.
No Shave November is a national campaign to create cancer awareness. Following the presentations, for gentlemen participating in letting their beards and mustaches grow for the month, we will do your significant other a favor by having local stylists to end No Shave November a couple of days early or offer a presentable trim.
For more information call 636-933-5372.
Media Contact