November 16, 2018
Mercy Clinic Family Medicine – Hillsboro is moving to a new location about one mile north of its current office. A blessing ceremony and grand opening celebration is scheduled for 9 a.m. on Tuesday, Dec. 4.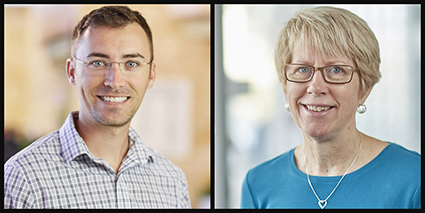 Marsha Mertens, MD, and Fredric Melton, MD, will relocate their primary care practices on December 3 from 10738 Business 21 to the all-new Mercy Clinic facility at 5194 Jeremiah Blvd., next to the Hillsboro Intermediate School campus.
Family medicine specialist Jazab Sheikh, MD, will also continue to serve patients at the new location in Hillsboro until the new Mercy Clinic Primary Care – Barnhart building opens in January.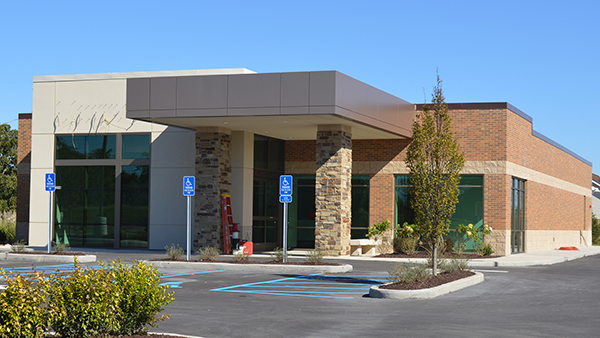 The public is welcome to attend the Blessing Ceremony and Grand Opening celebration.
For more information call Mercy Clinic Hillsboro at 636-543-2328 or find online scheduling here.  
Media Contact