November 21, 2018
The auction link is now active for the 19th annual Chaplains' Fund Silent Auction so shoppers may begin to browse the donated items. More will be added as the auction date nears.
The annual auction to benefit patients at Mercy Hospital Jefferson is scheduled for Wednesday, Nov. 28, and Thursday, Nov. 29, in the hospital Conference Center. The auction link will open for bids from 7 a.m to 8 p.m. on Nov. 28 and from 7 a.m. to 1 p.m. on Nov. 29.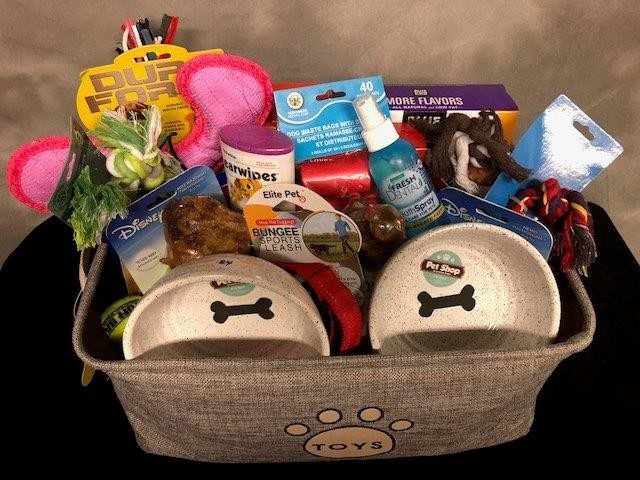 Pet products for a happy puppy are included in this gift basket in the auction.
Shoppers may also text Chaplain18 to 52182 to register for the auction and see available items. The event is open to the public and admission is free.
Proceeds from the auction help patients who cannot afford medical needs such as prescription drugs when they are being discharged from the hospital. Winners of auction items may pay by cash, check or credit card.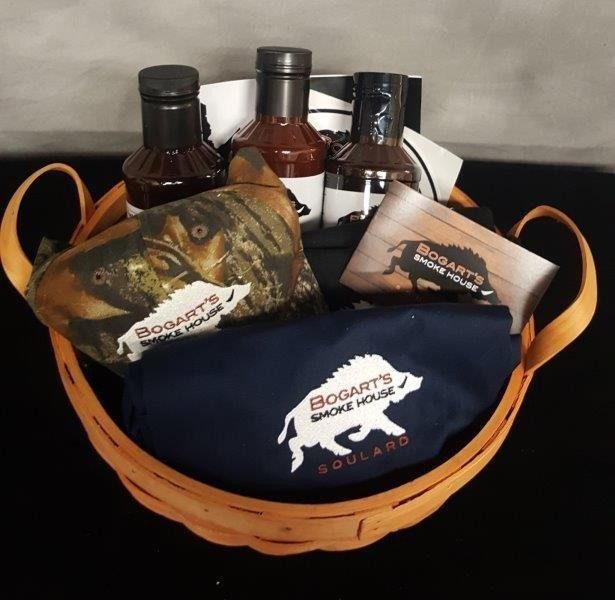 This barbecue basket is avaiilable for bids and would make a great gift.
To donate items, or for more information, call Mercy Health Foundation Executive Director Andrew Held at 636-933-1603.
Media Contact