December 17, 2018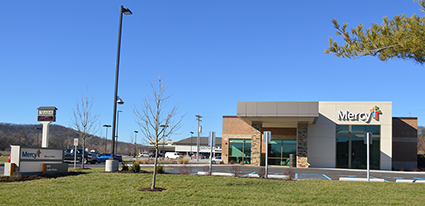 The newest Mercy building in Jefferson County opens on Monday, Jan. 7, when Mercy Clinic Primary Care – Barnhart welcomes patients for the first time at 1717 Catlin Drive near Highway M.
A blessing ceremony and grand opening celebration is scheduled for 3 p.m. on January 7. The community is invited to see the new space and meet Dr. Alan Roy Sandidge and his staff.
Board certified in Family Medicine, Dr. Sandidge earned his medical degree and completed his residency at Saint Louis University School of Medicine.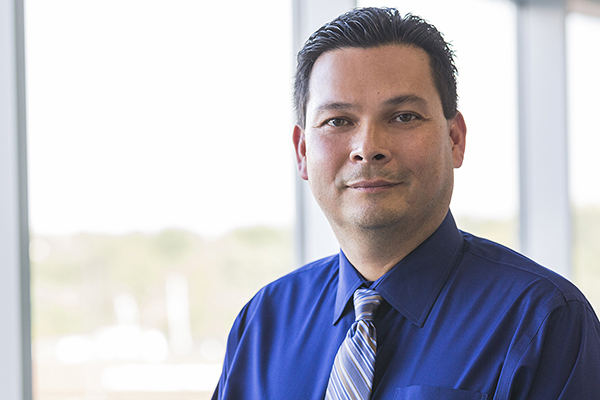 Dr. Sandidge is transferring his practice from Mercy Clinic Family Medicine – Richardson Square in Arnold to the new Barnhart location. The Richardson Square location will remain as a secondary location for the physician.
It is a Mercy tradition to hold a blessing ceremony for new construction projects. Mercy Clinic Primary Care – Barnhart is a new building located near the Karsch's Market at the intersection of Catlin Drive and Old Highway M in Barnhart. The property previously housed a Seven-Eleven convenience store.
The new telephone number for Mercy Clinic Barnhart is 636-741-3233.
Media Contact