December 20, 2018
With advantages like easy-to-use online pre-registration and check-in, a real-time wait clock, mobile X-ray and large exam rooms, the new Mercy-GoHealth Urgent Care locations in Springdale and Rogers are designed to make health care easy and convenient.
After blessing and ribbon cutting ceremonies Thursday, the first two Mercy-GoHealth sites open to patients Friday, Dec. 21. The Springdale location is at 4962 Elm Springs Road, Suite 5. The Rogers location is at 2012 S. Promenade Blvd. Both centers will be open seven days a week, 365 days a year. Hours are 8 a.m. to 8 p.m. Monday through Friday and 9 a.m. to 5 p.m. Saturday and Sunday.
"These are not only our first Mercy-GoHealth Urgent Care centers in Northwest Arkansas, but also some of the first centers in our multi-market joint venture with Mercy," said Todd Latz, CEO of GoHealth Urgent Care. "Partnering with an innovative and integrated health system like Mercy will enable us to provide more connected and comprehensive care, complete with integrated electronic medical records and same-day or next-day appointments with specialists when needed. We look forward to providing the highest level of care and quality to Northwest Arkansas families."
Mercy-GoHealth Urgent Care treats adults and children 6 months and older with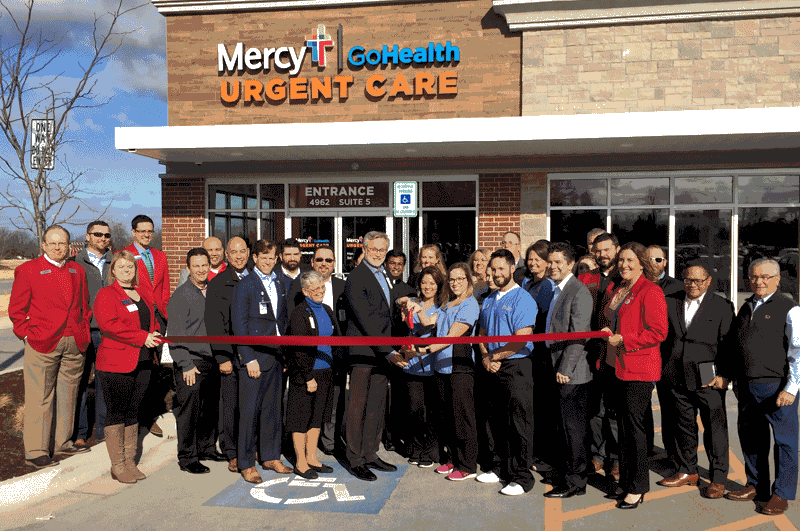 Mercy-GoHealth Urgent Care treats adults and children 6 months and older with non-life threatening illnesses such as colds, flu, fever, asthma, allergies, emphysema and urinary tract infections, and injuries such as minor skin lacerations, burns, sports injuries, sprains and strains. Mercy-GoHealth Urgent Care accepts most commercial insurance plans.
"We're grateful for our partnership with GoHealth because we believe it will enhance Mercy's ability to provide care to our patients close to where they live and work," said Dr. Steve Goss, president of Mercy Clinic. "Opening these clinics furthers Mercy's commitment to open doors where people need care most."
Mercy-GoHealth Urgent Care patients will experience visits that on average last less than an hour and will cost substantially less than a trip to the emergency room. The open floor layout of Mercy-GoHealth Urgent Care centers enables caregivers to directly engage with patients and the spacious exam rooms can accommodate entire families. Every center is equipped with on-site X-ray and laboratory services for patient convenience, enabling rapid results.
Mercy-GoHealth Urgent Care is currently developing at least 30 urgent care centers across Mercy's service area. As those sites are chosen, you will find them listed at www.gohealthuc.com/Mercy. This website is also where you can learn more about the conditions we treat at Mercy-GoHealth Urgent Care, find current wait times, check-in online, pre-register and confirm your insurance is accepted.
GoHealth Urgent Care is one of the country's fastest-growing and largest urgent care providers. At GoHealth Urgent Care, we place the needs of our patients first—by providing unparalleled experiences that are effortless, personal and connected to market-leading health systems and our communities as a whole. GoHealth Urgent Care operates more than 85 urgent care centers in the New York and Portland, Oregon, metropolitan areas, the San Francisco Bay Area, Hartford and Southeastern, Connecticut, and Springfield, Missouri, with multiple urgent care centers soon to come in Missouri, Oklahoma and Arkansas. GoHealth Urgent Care's current partners include health systems that are at the forefront of care delivery innovation, including Northwell Health, New York's largest health system, Legacy Health, the largest nonprofit, locally owned health system in the Portland-Vancouver area, Dignity Health, one of the nation's largest health care systems, headquartered in San Francisco, Hartford HealthCare, Connecticut's most comprehensive health care network, and Mercy, one of the Midwest's largest, most integrated and innovative health systems. GoHealth Urgent Care is a d/b/a of Access Clinical Partners, LLC, a TPG Growth portfolio company. TPG Growth is the middle market and growth equity investment platform of TPG, which has over $70 billion of assets under management. To learn more, please visit www.gohealthUC.com.

Mercy, named one of the top five large U.S. health systems in 2018, 2017 and 2016 by IBM Watson Health, serves millions annually. Mercy includes more than 40 acute care, managed and specialty (heart, children's, orthopedic and rehab) hospitals, 800 physician practices and outpatient facilities, 44,000 co-workers and 2,100 Mercy Clinic physicians in Arkansas, Kansas, Missouri and Oklahoma. Mercy also has clinics, outpatient services and outreach ministries in Arkansas, Louisiana, Mississippi and Texas. In addition, Mercy's IT division, Mercy Technology Services, supply chain organization, ROi, and Mercy Virtual commercially serve providers and patients in more than 20 states coast to coast.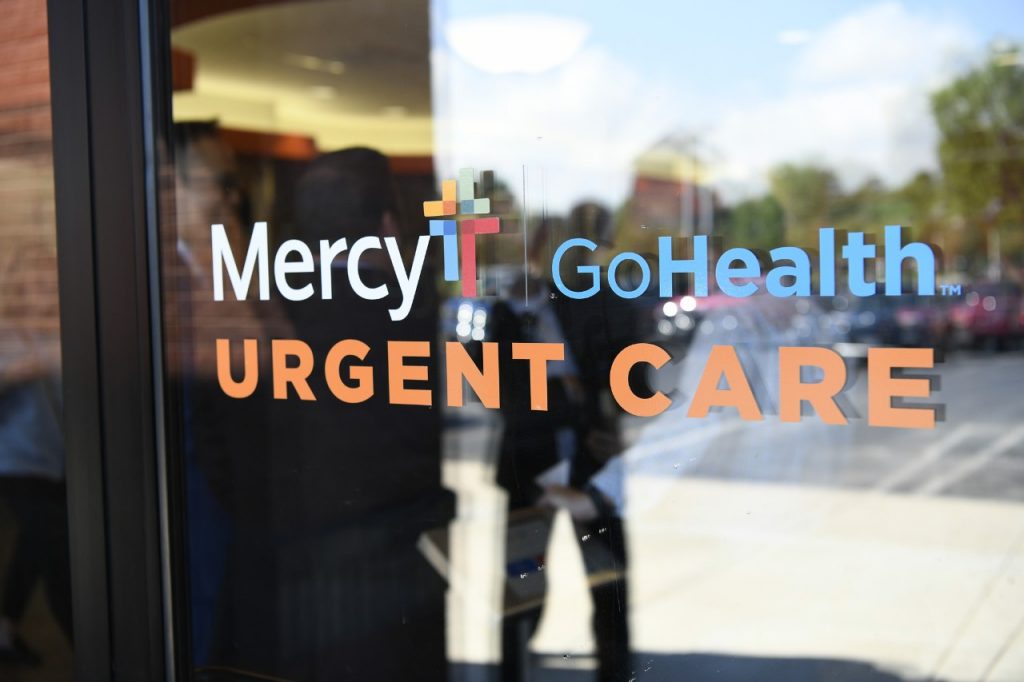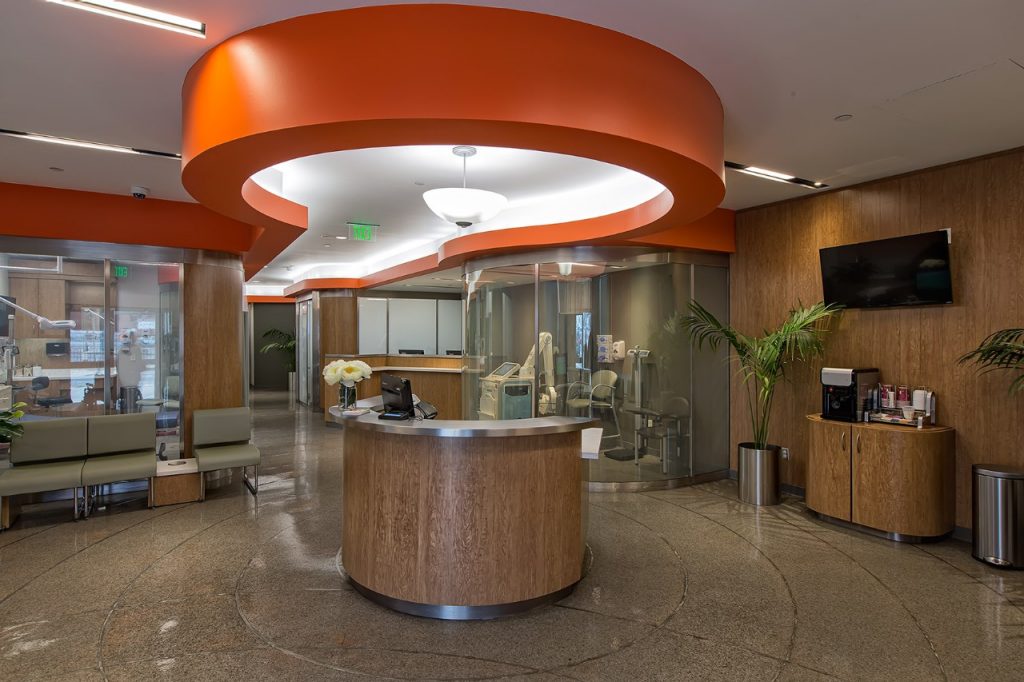 An example of a recent GoHealth location.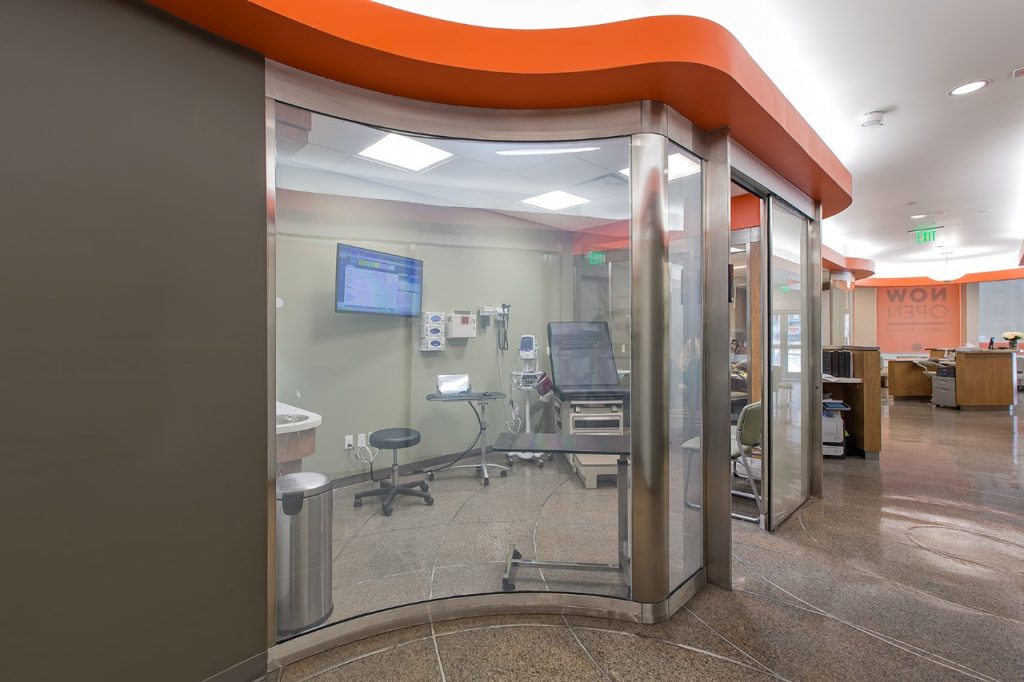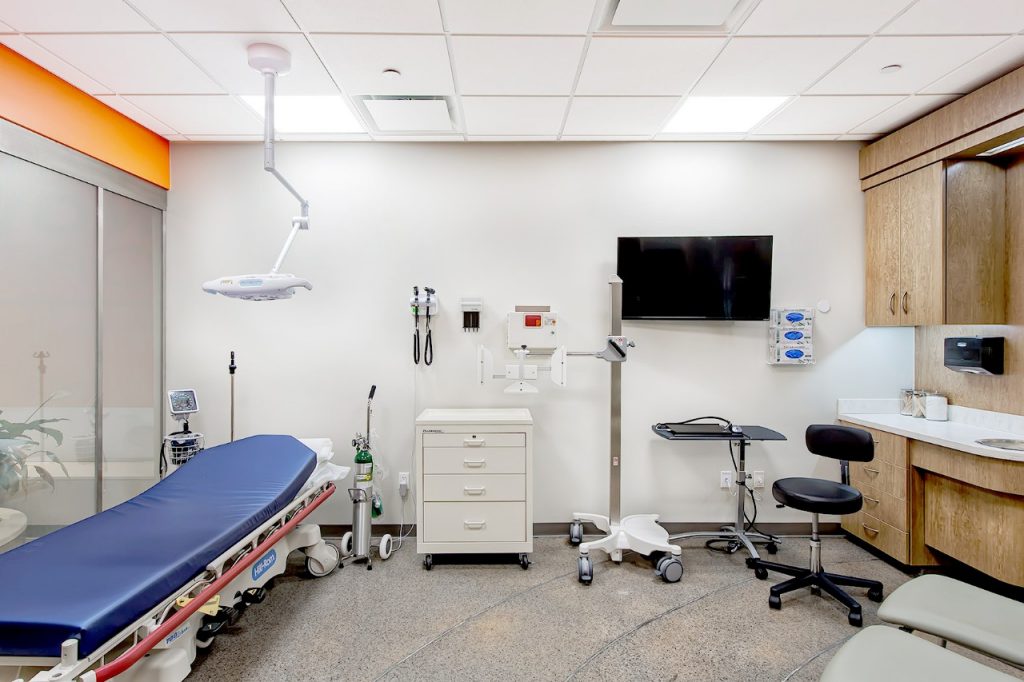 Media Contacts